Good morning. The return of visitors to Macau has been so sudden that the sector is hard-pressed to keep up. A tourism industry expert says that the sector's labor shortage should only start to ease mid-March, but that demand hasn't yet been depressed due to manpower deficiencies. While Macau attempts to regain its crown, the United States broke commercial gaming revenue records for the second year in a row in 2022, with figures topping $60.42 billion, driven by bricks and mortar.

What you need to know
Macau is hoping to end its tourism industry labor shortage by mid-March, but will be further pressured as visitation increases: expert.
Commercial gaming revenues in the United States broke records yet again in 2022, topping $60.42 billion, driven by in-person casino gambling.
---
On the radar
---
MACAU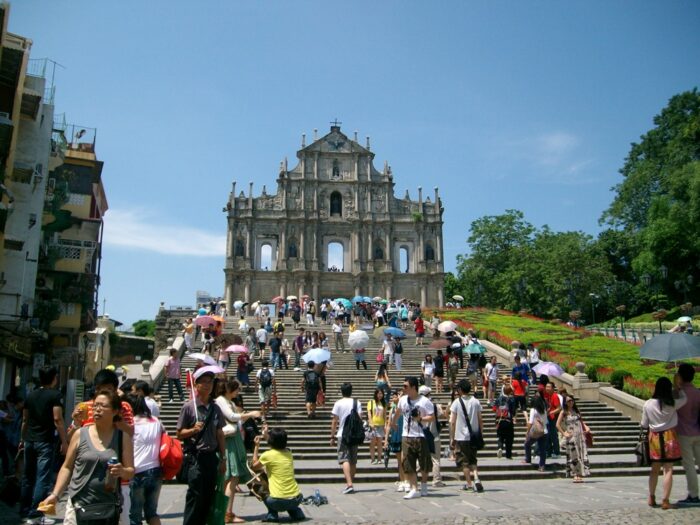 The head of the Macau Tourism Industry Association has told AGB that the current labor shortage in Macau should ease by mid-March. The industry expert says that so far the shortage has not depressed demand, as operators have adjusted accordingly. However, as visitation ramps up throughout the year, operators will be increasingly pressured to find the skilled labor they require.
---
Industry Updates
---
MEMBERSHIP | MAGAZINE | ASEAN | CAREERS