Good Morning. There are some early signs that the online gambling industry may be headed back to Manila, two years after the "mass exodus" of POGOs that happened during the pandemic of 2020. In today's Deep Dive, we ask a number of people on-the-ground what they're seeing in Manila, Dubai and their thoughts on future challenges facing the industry.
---
What you need to know

---
On the radar
---
What the papers say
---
AGB Intelligence
DEEP DIVE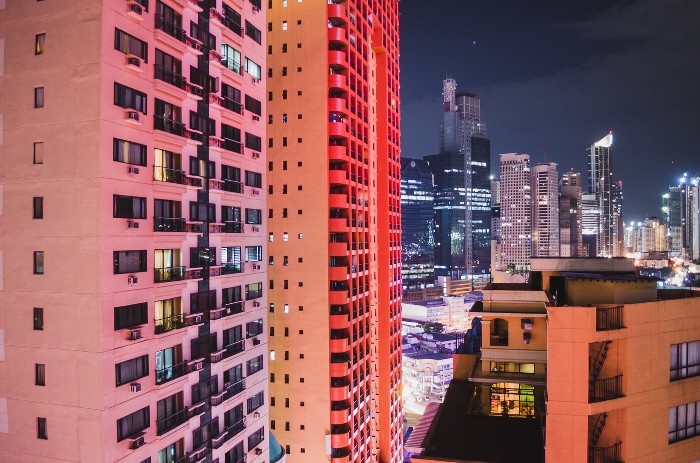 After nearly 24 months of empty-office spaces and abandoned apartment blocks, there are signs of a resurgence of online gambling businesses in Manila, the city once seen as the igaming mecca of Asia. In 2020, Manila experienced a "mass exodus" of POGO operators and their employees, due to heightened border restrictions and uncertainty about changing tax and immigration laws. At the same time, China's government turned up the heat on online gambling firms targeting its citizens, leading to raids and arrests throughout Asia. Fast forward to the present day, there have been some rumblings of a gradual return to Manila. 

Industry Updates
MEMBERSHIP | MAGAZINE | ASEAN | CAREERS