Good morning. When it comes to land-based casinos, all eyes have been on cashless technology this year, says tech guru Earle Hall, CEO of AXES.ai. However, what many don't realise is that it's not actually about cash (or lack of it) at all. In today's Deep Dive, Hall explains what you may be getting cashless wrong.
---
What you need to know
---
On the radar
---
What the papers say

AGB Intelligence
---
DEEP DIVE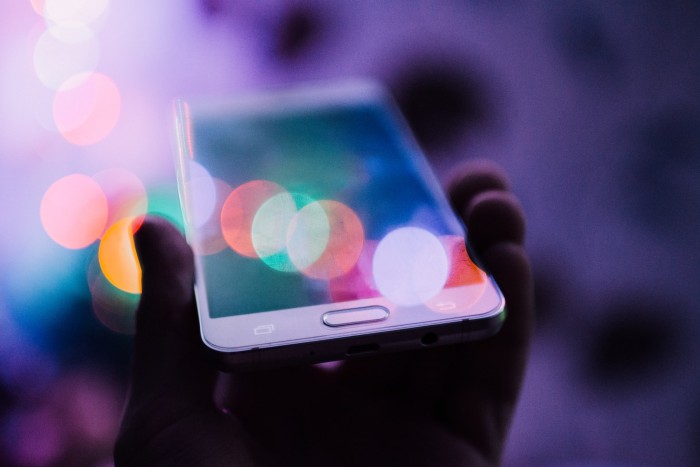 If the latest G2E Las Vegas conference is anything to go by, it is that more land-based casino operators have been contemplating the adoption of cashless than ever before. It's a romantic concept being sold to casino operators as a way to introduce a frictionless transfer of funds from bank account to slot machine and vice versa. However, Earle Hall, CEO of AXES.ai, a company that has been doing cashless in more than 40 countries, says that the concept of "cashless" shouldn't be about cash at all.
---
Industry Updates
MEMBERSHIP | MAGAZINE | ASEAN | CAREERS