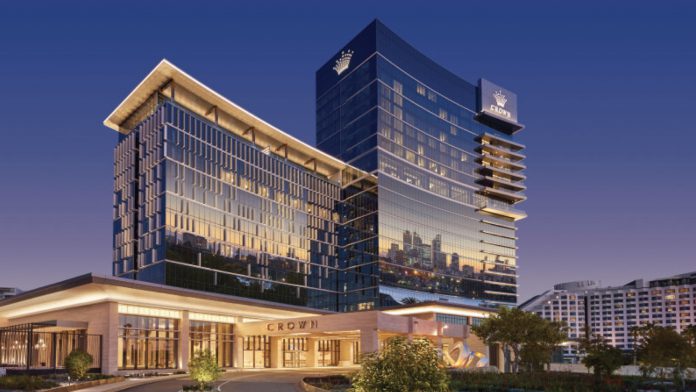 Employees at Crown Perth felt that they could not speak up about bad behaviour and work with people who prioritise money over rules, the casino royal commission has heard. 
According to ABC News, on Thursday, an expert report commissioned by the Perth inquiry into Crown Resorts was released by the royal commission. 
The expert report included anecdotes from staff who believe that they work with people who "bend the rules" and "money is more important" than following rules.
The report also highlighted concerns that staff had about raising problems with managers, with only 55 percent confident they would not be penalised if they did so.
The report also identified Crown Perth's surveillance, VIP gaming, legal and regulatory teams as needing most immediate attention.
Only 19 percent of surveillance team members were confident of raising problems without negative repercussions.
One staff member accused the casino of skipping policies when VIP guests come to the property, suggesting that it prioritises money over anything else.