Good Morning. Last week, the Las Vegas tourism board released the results of its 2021 Visitor Survey, which aims to understand the typical traveler to Las Vegas – what they get up to whilst they're there, and more importantly, how they spend their time when gambling. This week, our infographic aims to compare this with three other gambling markets in Asia-Pacific, including Australia, Singapore and Macau. We explore some interesting similarities and differences.
---
What you need to know
---
On the radar
---
What the papers say
---
AGB Intelligence
DEEP DIVE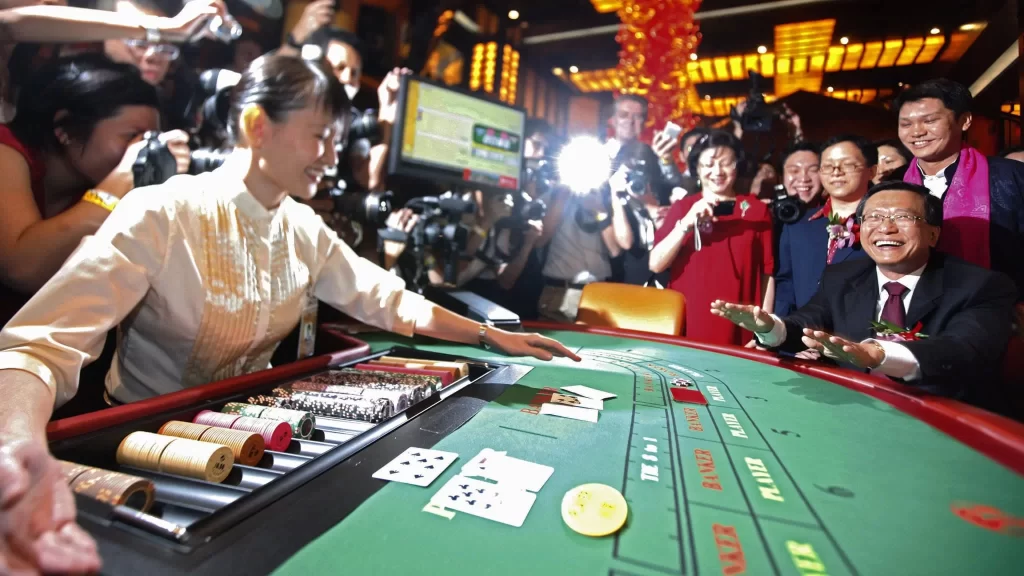 Following the release of the 2021 Las Vegas Visitor Survey last week, we take a look at what the average gambler looks like in four major gambling markets in the world, including Las Vegas, Macau, Australia, and Singapore. A word of caution needs to be aired, however, as each region conducts its gambling expenditure surveys differently and for differing intent. Las Vegas and Macau's respective surveys are focused on visitors only and are aimed at better understanding tourist behavior.
Industry Updates

MEMBERSHIP | MAGAZINE | ASEAN | CAREERS