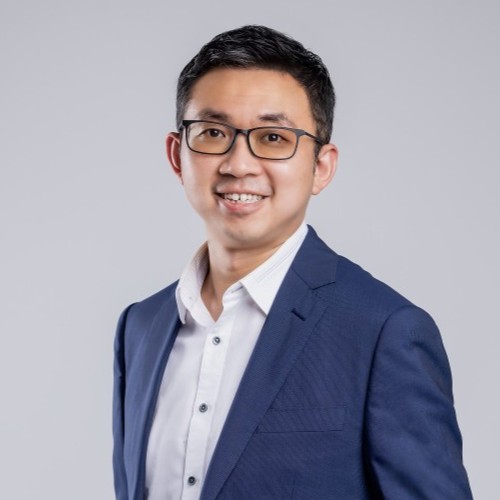 BMM Testlabs on Monday announced it has promoted Yi Miin Heng to client services manager in Asia. 
Heng joined BMM in 2014 as team leader, PSD, before accepting the client services manager role, where he will report to the executive vice president in Asia.
Kirk White, EVP and general manager APAC & AF, said: "I'm very pleased to promote Yi Miin Heng into this Client Services role to support our customers in the region. Yi Miin has over 12 years of experience on our technical services teams in Asia and Australia, covering both land-based and iGaming market segments.
Yi Miin understands the value of a working partnership with our customers, providing on-time certifications and great market intelligence support for international expansion. We look forward to seeing him excel in this role."
Yi Miin Heng, client services manager, Asia, added: "This is a great opportunity for me to share my wealth of knowledge in technical compliance and market access requirements, both locally and internationally, with our many customers across Asia. I'm very excited to be using my specialized skills to support and guide our customers, and to help them achieve smooth product certifications and market transfer processes to any market they request."