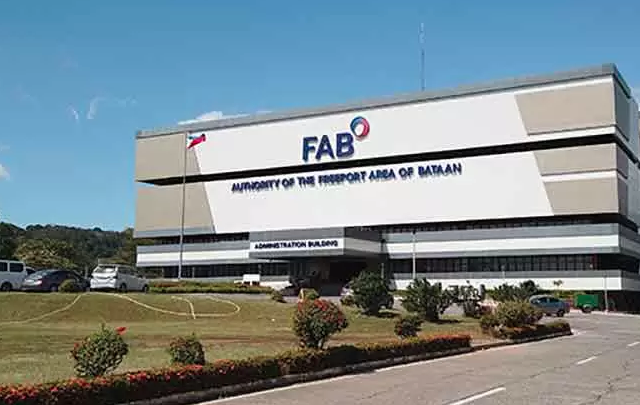 iWave Advanced Research Group has been given an exclusive license to operate Global Trade Exchange (GTX), a platform that enables the cross border trade and exchange of digital assets between international investors, excluding Filipinos.
The license was authorized by the Authority of the Freeport Area of Bataan (AFAB), a government-owned and controlled corporation managing and supervising the development of the Freeport Area of Bataan (FAB).
iWave Advanced Research is a unit of iWave Inc., which is an affiliate of DFNN. 
iWave's authority includes the ability to perform various capital market functions which includes futures, commodities, derivatives and other similar products, services and solutions for foreign clients.
"Through the operation of the pioneering and innovative business of GTX, it is envisioned that FAB shall be in a positive and unique position vis-à-vis the other 5,400 economic zones worldwide; inevitably placing FAB as the gold standard among all economic zones", says FAB Administrator Engr. Emmanuel D. Pineda.
AFAB has further approved the development and launch of OZ.finance (Oz), a blockchain protocol which provides liquidity and credit to operators under GTX.
Effectively, operators will have access to much needed credit and capital to seed and upscale their businesses.
This transition will take place via two phases: First phase shall include the development and operation of GTX, which shall be offer a full range of services including the exchange and issuance of new digital assets, digital securities, digital commodities and complex financial instruments. Thereafter, Oz shall provide decentralized liquidity, lending and credit to the issuers.
Both platforms are scheduled for launch in 2021.