Good Morning. According to recent research by Microsoft, more than 40 percent of the global workforce are considering leaving their employers this year. It's called "The Great Resignation", and its impacts have been felt in Australia, home to thousands of pubs, clubs, casinos, and one of the largest collections of slot machines in the world. Today, we hear from Sudhir Kale of GamePlan Consultants and Brett Jones of Bullseye CX, who's interviewed several club CEOs in Australia about what they've been doing about staff shortages that have plagued the industry for the last two years.
---
What you need to know
---
The year ahead
---
On the radar
---
What the papers say

AGB Intelligence
---
DEEP DIVE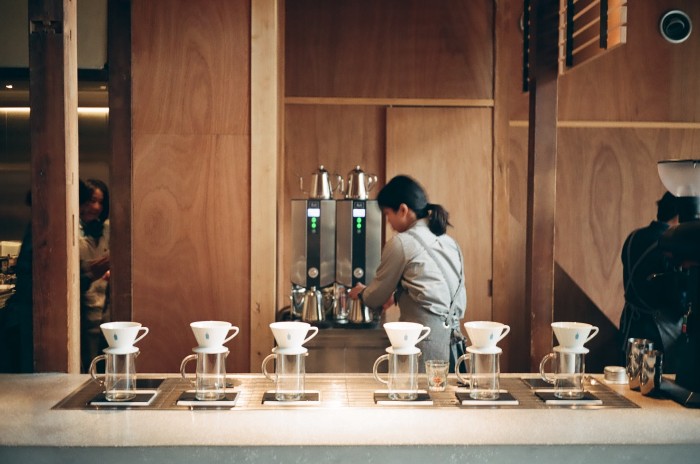 After months of the shutdown, the global hospitality industry is finally starting to show signs of a rebound, with hundreds of thousands of hotels, restaurants, pubs, and clubs reopening for the first time after a very long hibernation. The rebound, however, is nowhere near as smooth as the industry had hoped for, with many businesses realizing that recovering lockdown losses isn't something that can be achieved in a matter of months, let alone years.
---
Industry Updates
---
Supplier Specials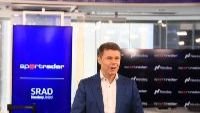 Guided by its vision to enable more immersive experiences for sports fans and bettors, Sportradar, the leading provider of technological solutions to the global sports betting industry, has had a year packed with significant milestones.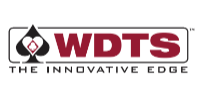 WDTS's Perfect Pay Baccarat was presented as a case study in successful innovation in the gaming space by Han Tian, MGM China's Senior Vice President of Gaming Operations and Strategic Marketing at a seminar hosted by Professor Wang Changbin, Director of the Centre for Gaming and Tourism Studies at the Macau Polytechnic Institute.
MEMBERSHIP | MAGAZINE | ASEAN | CAREERS