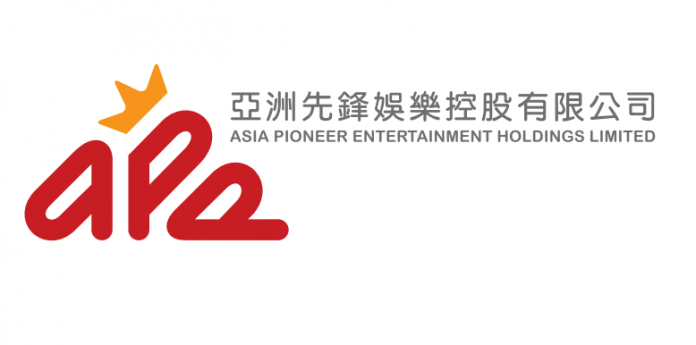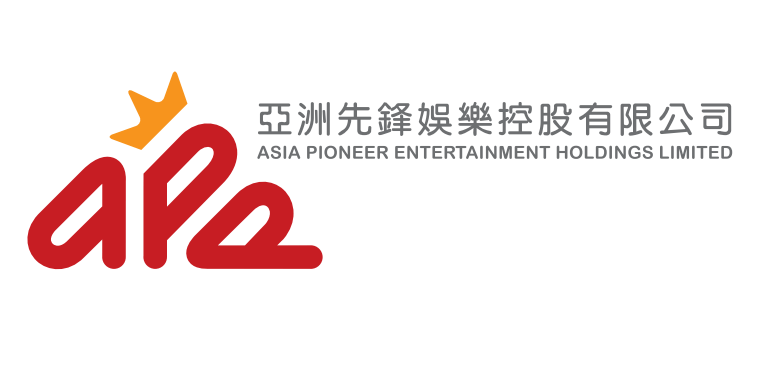 Asia Pioneer Entertainment said its Q1 sales dropped 15.3 percent, while its loss widened, due to the ongoing impact of Covid on its consulting and technical services and repair service segments.
However, the group said it's cautiously optimistic that demand for casino products will begin to recover in 2021.
Revenue was HK$2 million, while its loss widened to HK$4.3 million from HK$4.1 million.