Good Morning. As the pandemic enters its third year with no sign of abating, we take a look at some of the proposals on the table to help casinos on South Korea's Jeju island. IGamix Management & Consulting Senior Associate Felix Lee tells us the casinos are "near extinction," but the suggested relief measures may not be enough.
---
What you need to know
The risk/reward potential for investors is Macau's six casino operators is now skewed to the upside, says J.P. Morgan, which has turned "incrementally bullish," on the sector.
Genting Malaysia's expansion of its Resorts World New York City property is with a view to strengthening its market position ahead of the possible issuance of full casino licenses in downstate New York.

---
On the radar
---
What the papers say

AGB Intelligence
DEEP DIVE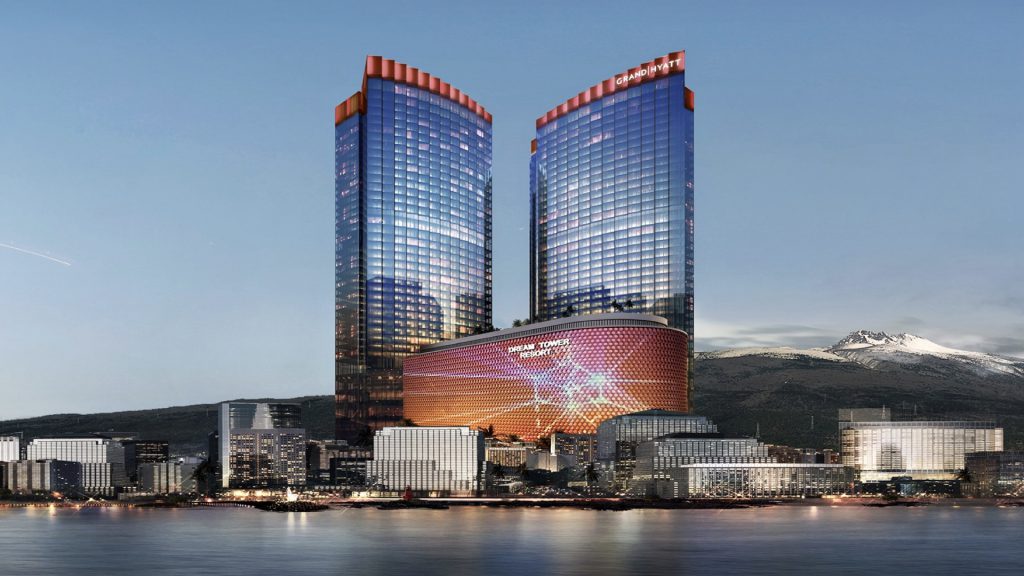 The government of Jeju island is mulling proposals to help its struggling casino industry, but the measures that appear to be on the table are unlikely to provide major relief. The "2nd Jeju Casino Business Plan," which is a five-year statutory plan running from 2022 to 2026, has suggested the possibility of proxy betting for the casinos, but has ruled out allowing Koreans not resident on the island access to the properties. Felix Lee, senior associate of IGamiX Management & Consulting, said the authorities would not allow Koreans to gamble due to strong national anti-gambling sentiment and opposition from the Gangwon region, home to Kangwon Land, while proxy betting will draw China's ire.
---
Industry Updates

MEMBERSHIP | MAGAZINE | ASEAN | CAREERS