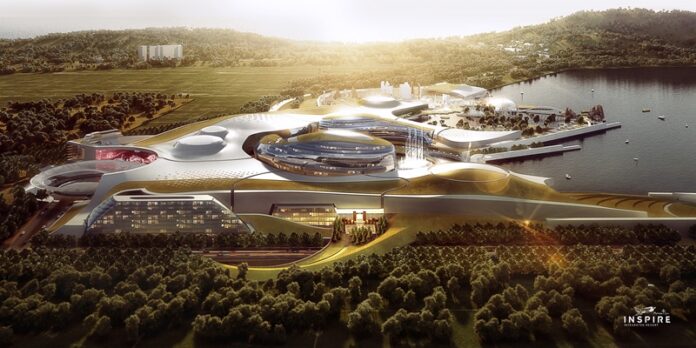 U.S. tribal casino operator Mohegan Gaming and Entertainment posted a strong third quarter for the fiscal 2021 year ending June 30, with a tripling of net revenues and a swing to profit compared to the prior year. 
Carol Anderson, chief financial officer of the company noted, "These results are indicative of the continued recovery as most remaining COVID-related restrictions were lifted at our United States properties during the quarter.
Net revenues reached $328.2 million, up 206 percent, while EBITDA rose over 1000 percent from the three months ended June 30, 2020.
Its results were a little more mixed when compared to the same period in 2019, where net revenues fell 5.9 percent, though adjusted EBITDA increased 24.6 percent, largely driven by reductions in operating costs and expenses.
In addition to operating integrated resorts throughout the U.S. and Canada, MGE is also the operator of the Inspire Resort in Incheon, South Korea and until this week, was in the running for an IR license in Nagasaki, Japan.
However, last week, its Japanese IR partner, Oshidori International announced it would withdraw from its bid with Mohegan Sun for an IR license in Nagasaki, citing "unreasonable" demands of the prefecture.
"The restrictions imposed by Nagasaki Prefecture are unreasonable, and at present it is not possible to conduct business in a rational and effective manner," it said in a statement.
"Oshidori has encountered several incidents that make it question whether there have been serious ethical irregularities in the RFP process and it is only interested in participating in a process that has the highest integrity, and that is profession, transparent and based on merit."
On Tuesday, the prefecture announced it has chosen Casinos Austria as its priority bidding partner for an IR license, beating two other contenders, Mohegan and Parkview.
For more information browse through financial information.