Good Morning. Light & Wonder, formerly Scientific Games, sold sports betting platform OpenBet last year to Endeavour for $1.2 billion. The company now sees itself as well-positioned to take advantage of the growing convergence between sports betting and entertainment to drive further growth. "Endeavor owns UFC and all of the data that comes along with it and we're a leading sports betting engine," Alan Brown, VP of commercial Asia Pacific, told AGB in today's Deep Dive article. "I think it's pretty clear that we'll be able to develop some exciting products when those two teams get to work together."
---
What you need to know
Genting Singapore's gross gambling revenue isn't likely to return to its pre-Covid levels due to an expected lack of Chinese gamblers and greater regional competition: Maybank.
Macau's GGR surged 108 percent during the past week as visitation improved over the May Golden Week holiday, but ongoing China Covid restrictions mean the outlook remains subdued: Bernstein.
Wynn Resorts has revealed plans to revamp its former VIP rooms at its two Macau properties, whilst revealing that its holding three undeveloped land parcels to "expand our business considerably" in Macau.
---
On the radar
---
What the papers say
---
DEEP DIVE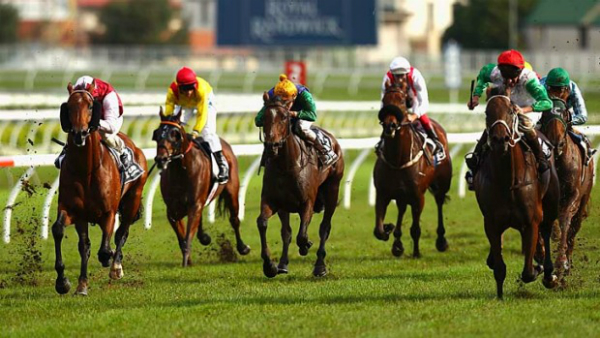 OpenBet, one of the world's largest sports betting platforms, sees its tie-up with Endeavor Group Holdings as a key opportunity to capitalize on the growing convergence between sports betting and entertainment. Endeavor, a global sports and entertainment company and owner of the UFC mixed martial arts company, agreed to buy OpenBet from then Scientific Games last year for $1.2 billion. The acquisition is expected to be completed in the third quarter of this year. The combination puts together OpenBet's sports betting ecosystem with access to sports rights, content, and data. The companies said the two are uniquely positioned to "define the future of sports betting entertainment."

MEMBERSHIP | MAGAZINE | ASEAN | CAREERS