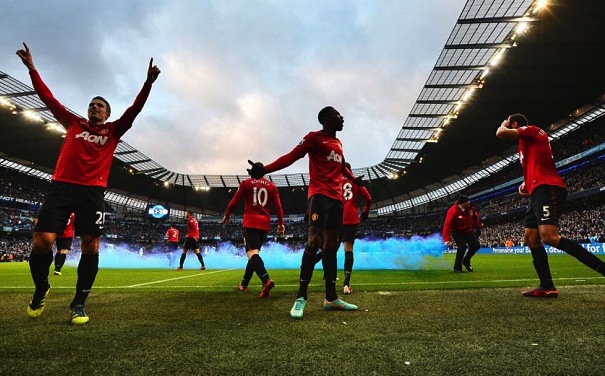 Good morning.
Crown Resorts is continuing to attract investors around the world who are looking to scoop up a sweet deal. There are murmurings that a Hong Kong real estate firm, controlled by property tycoon CK Leung may go into the running, though details are scarce. Meanwhile, Genting Singapore saw weaker than expected results in the first quarter, causing its earning forecasts to be cut by analysts across the board. We take a look at the esports market in Japan, which has grown an impressive 9 percent in 2020 and is set to continue its growth this year. Finally, we release our AGB Podcast with Sportradar's Michael Maerz who has seen a massive demand for virtual sports as a result of last year's pandemic.
First, the news
---
What you need to know
---
Sources are pointing at another potential suitor for Crown Resorts' shares, Hong Kong-listed CC Land Holdings, The Australian reports. CC Land Holdings is a real-estate development firm that is 70 percent owned by property tycoon CK Cheung. However, while sources say that CC Land could easily put together an enticing deal for Crown's shares, probity checks could be the biggest hurdle given the current political climate between Australia and China.
Genting Singapore's weaker-than-expected Q1 results is likely to trigger a series of estimate reductions from analysts, with Maybank leading the way by slashing its forecasts for the operator of Resorts World Sentosa. "While we did expect a flattening in earnings in 1H21 as international borders are still restricted and the domestic market is already well-served by GENS since reopening last year (i.e. there is not much further upside from domestic tourists), the extent of earnings decline is still larger than we expected, leading to a below-expected result," analysts at Nomura wrote in a note.
The Japanese esports market grew by 9 percent in 2020 and is set for even more impressive growth in the coming years, according to figures released by the gaming information firm Famitsu. Japan's esports market was valued at JPY6.7 billion (US$61.5 million) last year. Mainstream businesses and media have been showing more interest in esports of late.
Insights
---
AGB PODCAST
Corporate Spotlight
---
With so much room for development in the Asian markets, Pragmatic Play isn't resting on its laurels. The increasing acceptance of igaming has seen a slow change in attitude towards regulation, with more and more markets on the cusp of delivering legislative roadmaps, which will truly propel the market to a period of hypergrowth – something Pragmatic Play intends to be at the forefront of.
MEMBERSHIP | MAGAZINE | ASEAN | CAREERS