Good Morning. Western Australia finished up its Royal Commission probe into Crown Resorts in early March and it was no surprise that the company was found unsuitable to hold its license. However, the regulator also came under fire for not conducting itself as a vigilant and modern organization. Jamie Nettleton and Brodie Campbell of law firm Addisons take us through some of the key findings in the lengthy commission report and size up how it may change the rules of the game in the state.
---
What you need to know
G2E Asia 2022 is moving its flagship exhibition to Singapore in August, according to an unannounced update on the event organizer's website.
A probe into Star Entertainment has been extended by two months to allow time for more witnesses to be called and for counsel to pursue further lines of inquiry.
Macau's operators are likely to return to 2019 levels of profitability at the EBITDA level in 2023 due to an improved business mix between the mass market and VIP: Bernstein.
---
On the radar
---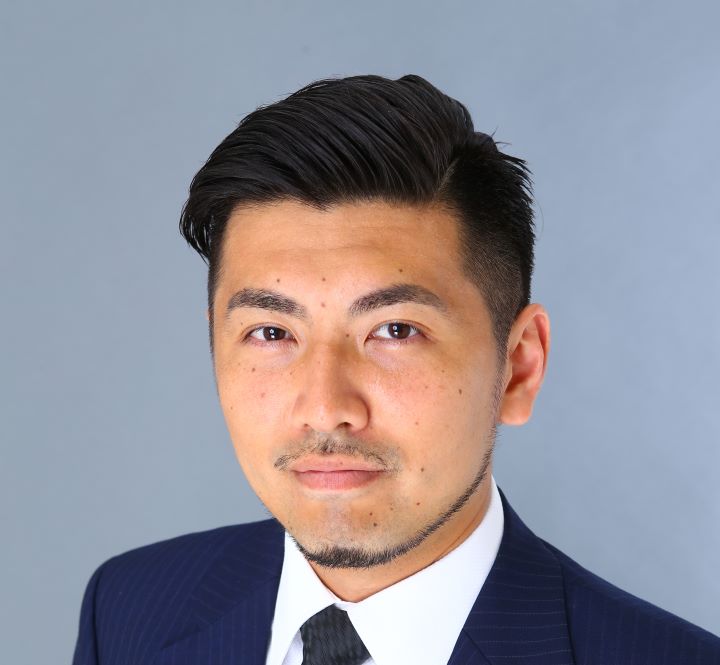 Joji Kokuryu
---
What the papers say

AGB Intelligence
DEEP DIVE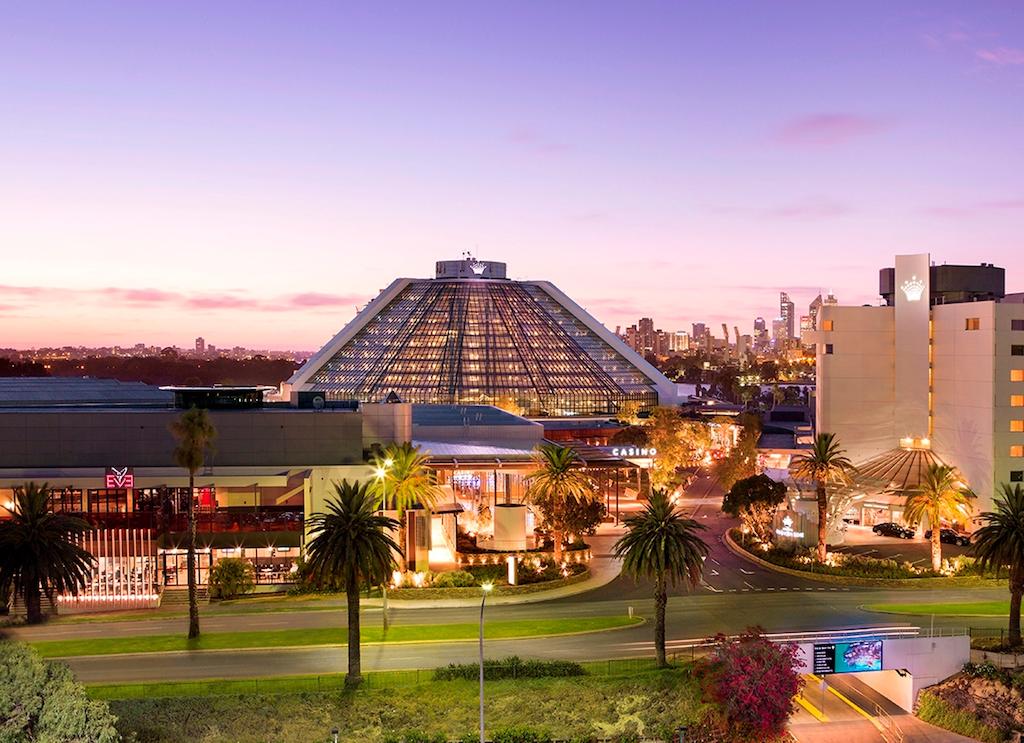 The Royal Commission in Western Australia into Crown Resorts is likely to lead to significant regulatory changes in the state, with the inquiry finding the overseeing authorities had fallen short, write Jamie Nettleton and Brodie Campbell, a partner and solicitor in law firm Addisons. Crown was found unsuitable to hold its license for its Perth casino after the probe, which wound up in early March.

MEMBERSHIP | MAGAZINE | ASEAN | CAREERS