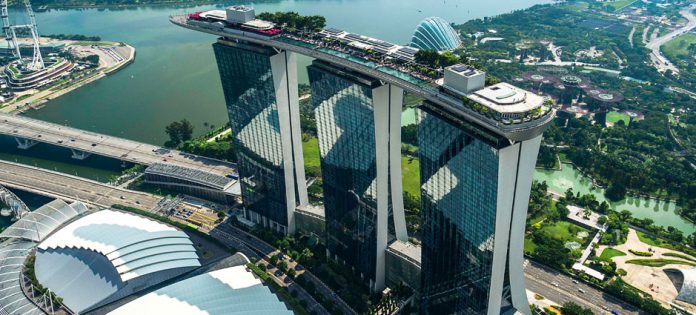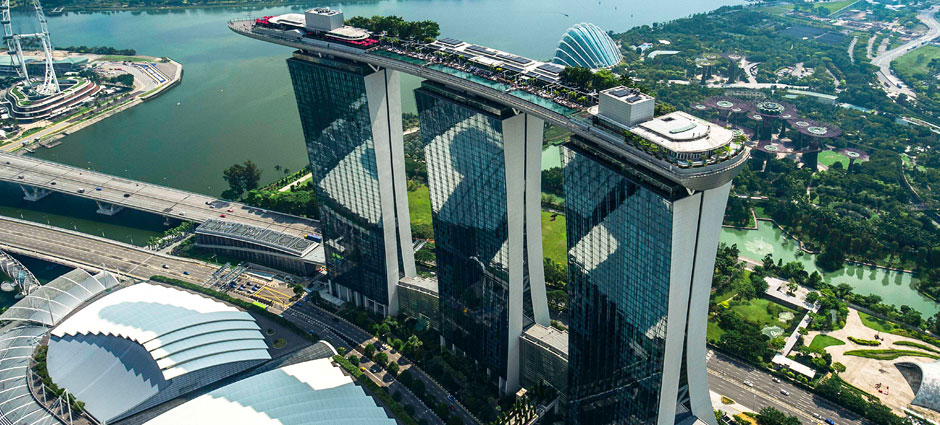 The organizers behind Global Gaming Expo (G2E) Asia appear to be moving the date and location of its flagship show to August 24-26, 2022 at Marina Bay Sands Singapore.
The international gaming trade show, organized by  American Gaming Association (AGA) and Reed Exhibitions made its debut in Asia in 2017, and has historically taken the May time slot, and is held at the Venetian Macao. 
However, the website now appears to show the event's new date and location, which are slightly earlier than its previously announced August 30 to September 1, 2022 dates.
The organizers have yet to publish an official statement concerning the changes, though, it is likely due to the foreseen continued impact of border closures and quarantine restrictions in Macau and Hong Kong.
The event has been postponed a number of times since its planned May dates in 2020 due to the pandemic. This will be the first time the event returns in an in-person format since G2E Philippines in December 2019.
Just as G2E Asia 2022 returns to its live format in August, the ASEAN Gaming Summit 2022 will also be making its return to the Philippines on July 25-27, 2022.
The three-day event will be the first gaming conference in Asia to return and will focus on opportunities across Asia's key gaming jurisdictions, including the Philippines, Vietnam, and Cambodia. Registration is now available, and a program will be released soon.