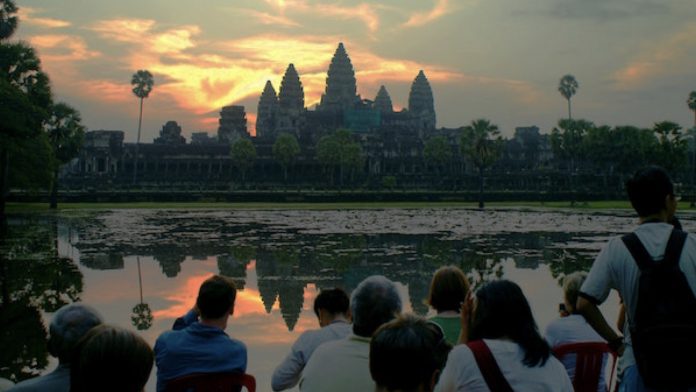 Good morning.
Travel and tourism come into focus this morning as we consider two countries, north and south. In the warmer climes, the Cambodian government is seeking to establish a travel bubble with China, Japan, and South Korea in order to boost its international tourism and to further aid NagaCorp's recovery. The climate is colder in South Korea, which is struggling to deal with a 99 percent drop in foreign tourism and at the same time maintain a foreigner-only casino business model. Finally, we turn to the IRs which don't yet exist. Our Nippon Weekly feature examines the Yokohama city government's campaign to woo a skeptical public over the supposed necessity for IR development, and we find its PR campaign to be unconvincing in its current form.
First, the news
---
What you need to know
---
The Cambodian government is seeking to establish a travel bubble with China, Japan and South Korea, which would boost international tourism and further aid NagaCorp's recovery, Union Gaming says. NagaCorp this week posted a net profit for 2020 of $102.3 million, an impressive performance given NagaWorld was closed for three months and international borders are mostly shut to travellers. In a note commenting on the results, analyst John DeCree said that the recovery has been driven by the premium mass segment, which contributed 37 percent of total mass table gross gambling revenue in the second half and 30 percent in the first half prior to the pandemic.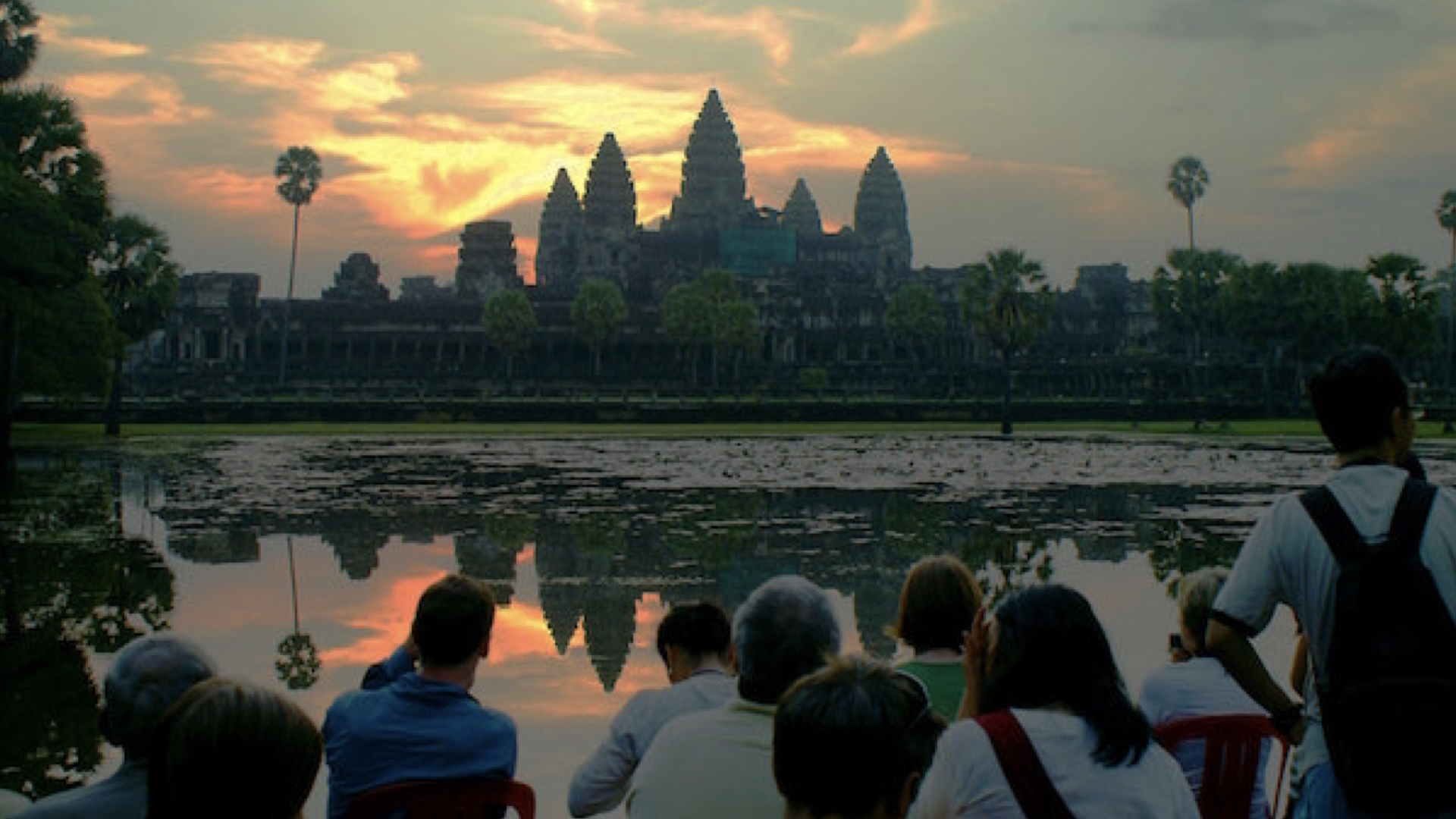 Fewer than 10,000 foreign tourists visited South Korea each month once the coronavirus pandemic began last April. According to the state-run Korea Tourism Organization (KTO), the average number of foreign travelers was only 9,722 per month from April to December last year, and there has to be any indication that a recovery is imminent. The figures being recorded represent drops of over 99 percent when compared to the pre-pandemic era. As for Jeju island, where eight casinos are grouped, the Jeju Tourism Association reported that the number of foreign tourists who visited from February to December last year was down 95.8 percent year-on-year.
Insights
---
NIPPON WEEKLY
The administration of Mayor Fumiko Hayashi has begun efforts to persuade local residents to embrace IR development in Yokohama, but has so far failed to present compelling new arguments. The city government has launched its efforts under the slogan "Yokohama Innovation IR," which so far includes a visually attractive website carrying basic information and, as its only social media branch, a Facebook page which has collected, at the time of this writing, a grand total of 158 "likes," including our own. The population of Yokohama city is over 3.75 million.
Industry Updates
---
Corporate Spotlight
---
FBM has been developing its slots offer over the last three years, with operations established in Europe and North America. The company is now accelerating its slots expansion campaign in Asia with Ways and Easy$Link – the two lines of spin reel titles composing FBM's value proposition for this specific game type.
AGB Initiatives
---
MEMBERSHIP | MAGAZINE | ASEAN | CAREERS