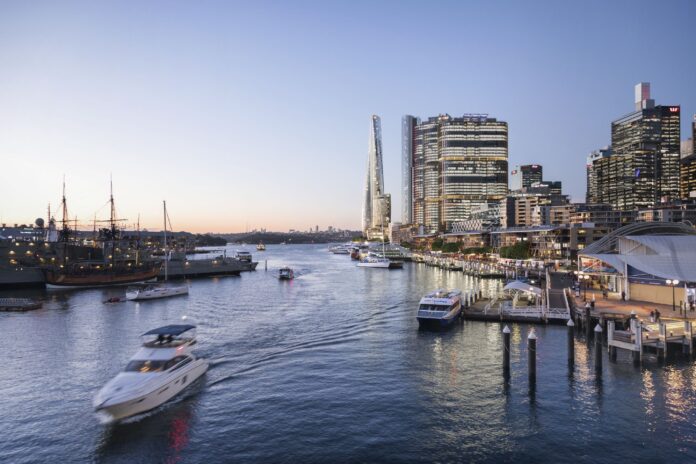 Shares in tourism-related stocks in Australia bounced on Thursday after the government announced a A$1.2 billion ($928 million) stimulus package that includes 800,000 subsidized half-price airfares.
The package is designed to encourage Australians to travel at home to stimulate the tourism economy as long as the international borders remain shut due to Covid. It also comes ahead of the end of the government's jobseeker support program at the end of this month.
Shares in Flight Centre Travel Group ended the day up 9.2 percent, while Qantas airways was up 2.5 percent and Webjet up 3.75 percent. Shares in the country's two biggest casino operators were mildly positive but didn't receive the same boost from the news as other players in the tourism sector.
The discount flights will be available to 13 destinations that are considered to be hard to reach without air travel. Four of these are in Queensland, where Star Entertainment has two properties. The state is also home to the Reef Hotel and Casino in Cairns.
The fares will be available for sale on airline websites from the beginning of April to the end of July, for travel through to the end of September.
Prime Minister Scott Morrison told reporters the response would help support the aviation sector, travel agents and tourism operators.
"This is another ticket to recovery for Australia," he was cited as saying. "In the aviation, travel and tourism sectors, we know it will continue to be tough, particularly in those parts of the country most reliant on international tourism."
However the bill drew mixed reactions from the industry, with other destinations complaining about the heavy focus on Queensland.
Australia's casinos have recovered relatively well from the Covid crisis, as they have always been supported by a strong domestic market.