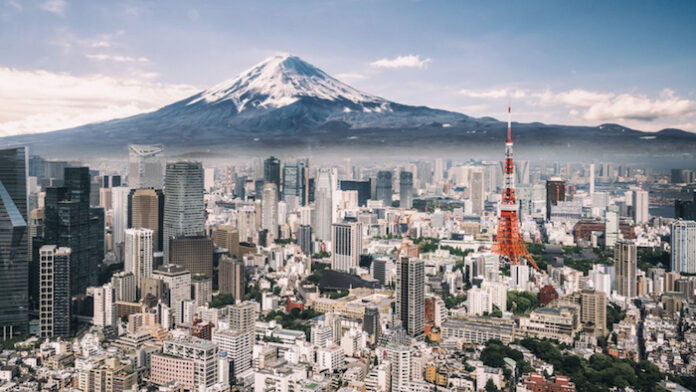 Good morning.
If operators initially looked at the Japanese IR opportunity with rose-tinted glasses, then covid-19 pandemic has effectively ripped them straight off of their heads. Many big names have already pulled out of the race, whilst those still in it are squirming to lower the investment requirements. And this time, they have the upper hand. 
Meanwhile, in a new major study, the U.K. has topped the list of jurisdictions with the most favorable betting environment, whilst India trailed at the bottom of the list, due to little to no consumer protection, and a flourishing of criminal activity linked with illegal betting. 
Genting has taken just another step to building its $3.1 billion resort in Florida, after paying its first prepaid rent check for a rental space above the Omnibus station, located just across the street from its to-be-built Resorts World Miami resort.
First, the news
---
What you need to know
---
In a major new study, the U.K. tops the league table when it comes to regulated betting markets, with India coming in last in the 20 jurisdictions under the spotlight. The research on what constitutes an optimal betting environment was carried out by H2 Gambling Capital on behalf of The International Betting Integrity Association. It covered 20 countries, which have adopted different regulatory and licensing models.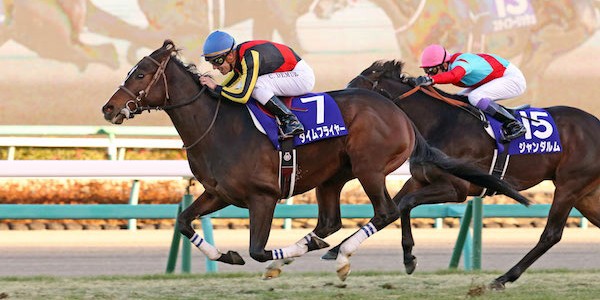 Malaysia-based Genting Bhd has delivered its first rent check of $10 million as part of the casino group's 90 year rental of space above an Omni bus station, located across the street from its to-be-built Resorts World Miami resort. Resorts World Miami, developed by Genting Group, has an estimated cost of $3.1 billion, and is considered as one of the largest developments in the history of the state. Once completed, Resorts World Miami will have 300 rooms, 20 floors of apartments and 5,000 square feet of retail over 36 total floors. 
With just two months remaining before the formal campaign period begins in the Yokohama mayoral race, opposition forces are still struggling to find a promising candidate that they can rally behind. The Yokohama Citizens' Association to Bring to Power an Anti-Casino Mayor is clearly worried, holding a media event to once again urge the opposition-leading Constitutional Democratic Party of Japan (CDPJ) to bring forth its candidate.
Insights
---
AGB NIPPON
The message may not be what Japan's policymakers want to hear, but there was clear confirmation again last week that the Covid pandemic has changed the rules of the game when it comes to the IR licensing process and not in their favour. A very clear case came last week when MGM President and CEO Bill Hornbuckle spoke at the Bernstein Annual Strategic Decisions Conference. He was asked only one question about Japan and didn't speak at length about his company's major project in Osaka, but he did provide a useful glimpse of what has changed in the wake of the Covid pandemic.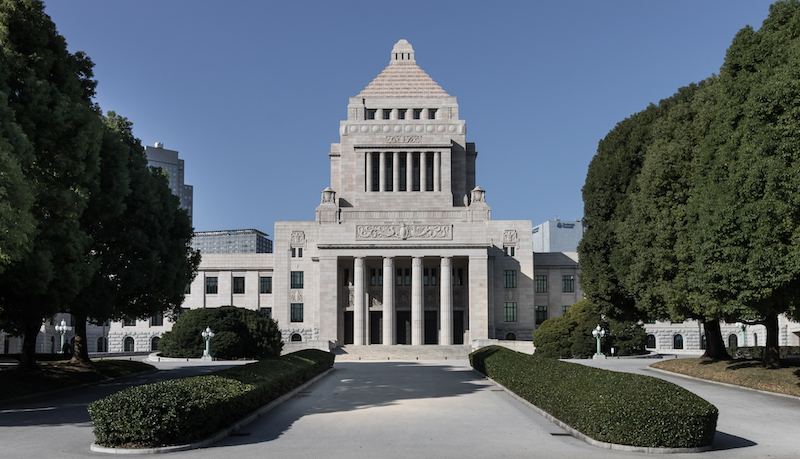 Industry Updates
---
MEMBERSHIP | MAGAZINE | ASEAN | CAREERS