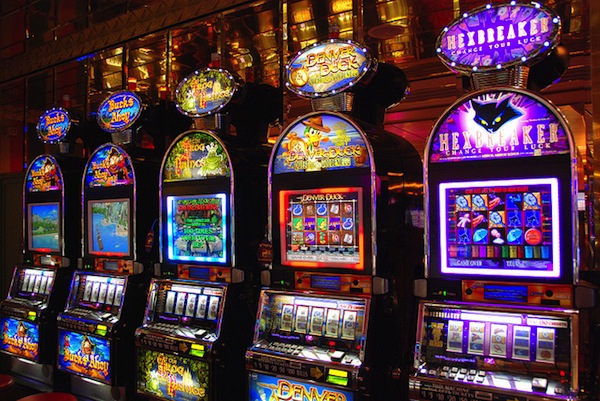 Good morning.
A new contender has entered the race for Crown's shares, which appears to be a hotly sought after commodity in recent months. Australian casino rival The Star Entertainment Group has proposed a $12 billion merger which would see the combined entities becoming the largest casino operator in the country. This came just as the Blackstone Group sweetened its offer to buy out all of Crown shares. Meanwhile, Genting Singapore has shown only a slight increase in casino sales compared to Q4 of last year, which may indicate that pent up demand that it was relying on may be stalling. A similar case can be observed in Okura Holdings, which has announced it will be permanently shutting two of its pachinko halls in Japan due to "deteriorating operating and financial performance since the outbreak of covid in Japan." Finally, our feature article today takes a look at the impact of global components shortages and the challenges it proposes to supply chain companies and gaming manufacturers alike. 
First, the news
---
What you need to know
---
Australian casino operator The Star Entertainment has officially entered the race for Crown Resorts, proposing a $12 billion mega-casino merger. The company believes a merger with Crown represents a compelling value proposition for all shareholders by creating a national tourism and entertainment leader and delivering between $150 million to $200 million in cost synergies per annum, along with enhancing its products and experiences for its guests across a portfolio of integrated resorts. Crown confirmed receiving the unsolicited proposal from The Star on Monday morning, noting that the merger proposal would result in pro forma ownership of the merged entity of 59 percent for Crown shareholders and 41 percent for Star shareholders.
Genting Singapore has reported a slight 2 percent increase in casino sales from the final quarter of last year, indicating that the pent-up demand that had been driving recovery has largely stalled. Most other metrics for the group showed a deterioration both sequentially from the prior quarter and from the same period a year earlier. Singapore's integrated resorts had surprised analysts by the strength of pent up demand and support from locals after the properties reopened. However, they had warned that the performance was unlikely to be sustainable without the resumption of international travel.
Hong Kong-listed Okura Holdings has announced that it will be permanently shuttering two of its pachinko halls in Japan, effective today. The company statement explained that these halls were being scrapped "their deteriorating operating and financial performance since the outbreak of [Covid-19] in Japan in January 2020 and the resulting significant decline in overall customer traffic." The halls in question are in completely different parts of the country—the K's Plaza Mikatsuki hall in Ogi City, Saga Prefecture, and the Big Apple YouPark Motosumiyoshi hall in Kawasaki city, Kanagawa Prefecture.
Insights
---
DEEP DIVE
The Covid-19 pandemic has continued to cause significant challenges for supply chains globally with almost all industries impacted, from toilet paper to new automobiles. Unfortunately, the gaming industry has again, not been spared. The problem has been most pronounced for gaming suppliers that provide physical products, such as gaming cabinets and machines. Gaming systems providers, understandably, are left relatively unscathed. Short of finding new suppliers of components, there isn't much one can do but wait. Luckily, Ernst and Young predicted that the supply of semiconductors, one of the main components in short supply recently, should go back to normal by the end of the year.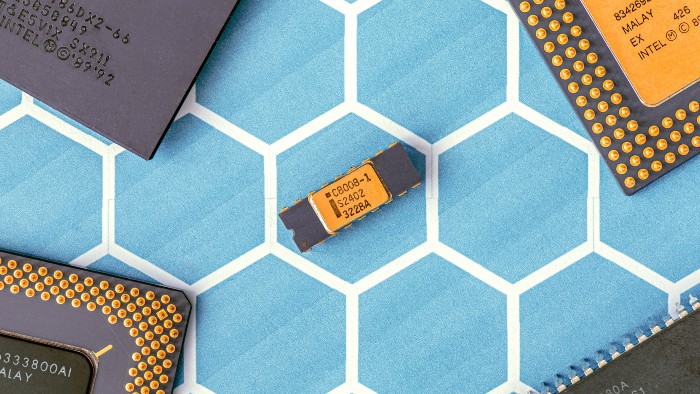 Corporate Spotlight
---
With so much room for development in the Asian markets, Pragmatic Play isn't resting on its laurels. The increasing acceptance of igaming has seen a slow change in attitude towards regulation, with more and more markets on the cusp of delivering legislative roadmaps, which will truly propel the market to a period of hypergrowth – something Pragmatic Play intends to be at the forefront of.
MEMBERSHIP | MAGAZINE | ASEAN | CAREERS