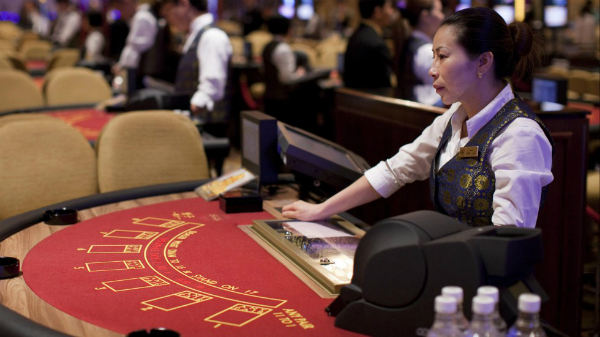 Good morning.
The great exodus may have ended for the Philippine Offshore Gaming Operators (POGOs), for the time being at least, after amendments to local tax regulations and uncertainties in neighboring jurisdictions are once again making the Philippines a comparatively attractive proposition. We have the specifics below. We also look this morning at new reports on the sharp fall in the number of gaming workers in Macau, surely a matter of concern. Finally, we dig a bit into the world of China watchers, who have become tentatively optimistic that outbound travel will resume in the next few months and increase further in the second half of the year.
First, the news
---
What you need to know
---
China tourism watchers are becoming tentatively optimistic that outbound travel will resume in the next few months and increase further in the second half of the year. China Outbound Tourism Research Institute director Dr Wolfgang Arlt says preparations are already underway in Beijing. "As a sign of the preparation for the reopening can also be seen that during the annual plenary sessions of the People's Congress and the Chinese People's Political Consultative Conference Foreign Minister Wang Yi announced the introduction of a digital health passport for global travel to ease the flow of travellers," Dr Arlt said in a weekly note.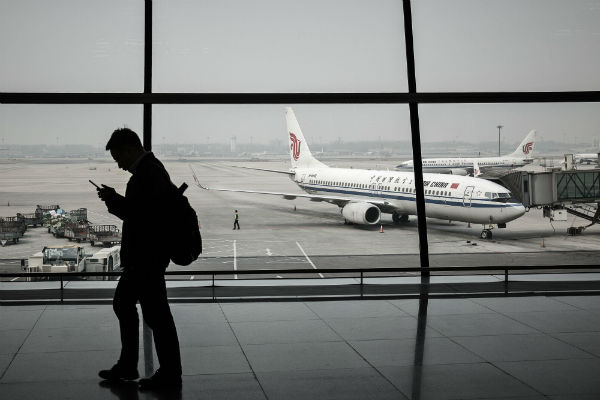 In the final five months of 2020 there was a steep 86.6 percent fall in the number of new hires within Macau's gaming industry. That meant that only 174 new employees were hired during the entire stretch. The total number of people employed full-time in the gaming sector decreased by 1,612 workers, bringing the total number of registered gaming workers to 56,613 by year's end. Last year a total of 5.8 million visitors arrived in Macau, compared to the record 40 million arrivals in 2019. Combined GGR was down nearly 80 percent for the full year.
Insights
---
DEEP DIVE:
The outflow of online gambling operators from the Philippines is expected to slow, at least for the time being, following amendments to tax regulations and due to uncertainties in neighbouring jurisdictions. A new bill just passed by the House of Representatives has amended a 5 percent franchise tax on turnover to a levy on gross gambling revenue, which industry experts say is more "acceptable." Still, it remains to be seen how long the truce lasts.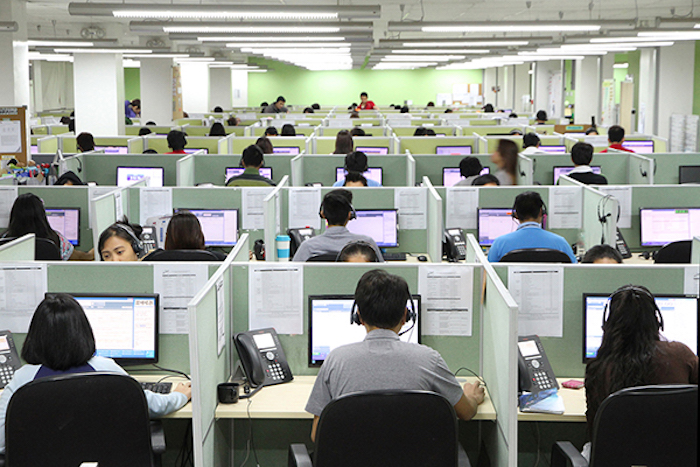 Industry Updates
---
Corporate Spotlight
---
FBM has been developing its slots offer over the last three years, with operations established in Europe and North America. The company is now accelerating its slots expansion campaign in Asia with Ways and Easy$Link – the two lines of spin reel titles composing FBM's value proposition for this specific game type.
AGB Initiatives
---
MEMBERSHIP | MAGAZINE | ASEAN | CAREERS