Good Morning. What a difference a week or so makes. Before Christmas, Asia was looking at a brighter 2022, with many jurisdictions tentatively beginning to reopen their borders. Then came Omicron and the picture, at least for now, is very different. This morning we bring you a few of the major new restrictions and changes to border opening plans across the region.
---
What you need to know

---
On the radar
---
What the papers say
---

AGB Intelligence
DEEP DIVE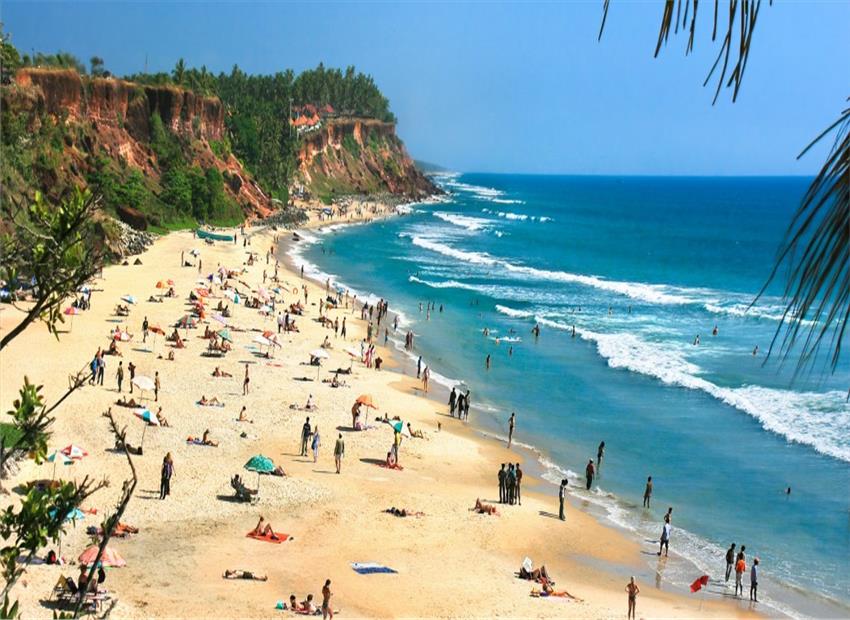 2022 is Towards the end of 2021, many of Asia's jurisdiction has begun tentative plans to reopen their borders for travel to boost their local tourism industries, however, a few short weeks later the rapid surge in the Omicron variant has slammed the brakes on those plans, leaving the industry in limbo. Events are moving swiftly and new restrictions are being announced almost on a daily basis, though we are bringing you some of the more significant changes to travel and quarantine rules that have been announced across the region.
---
Industry Updates

MEMBERSHIP | MAGAZINE | ASEAN | CAREERS