Good Morning. After the passing of its founder, Dr. Stanley Ho, Macau's legacy gaming operator SJM is now preparing for yet another end of an age, as its Vice-Chair and CEO Dr. Ambrose So retires on June 15th. But who could step in to fill the shoes of the venerated businessman? Also in Macau, authorities look to India and the Middle East as fresh visitor source markets, aiming to overcome cultural differences.

What you need to know
---
On the radar
---
MACAU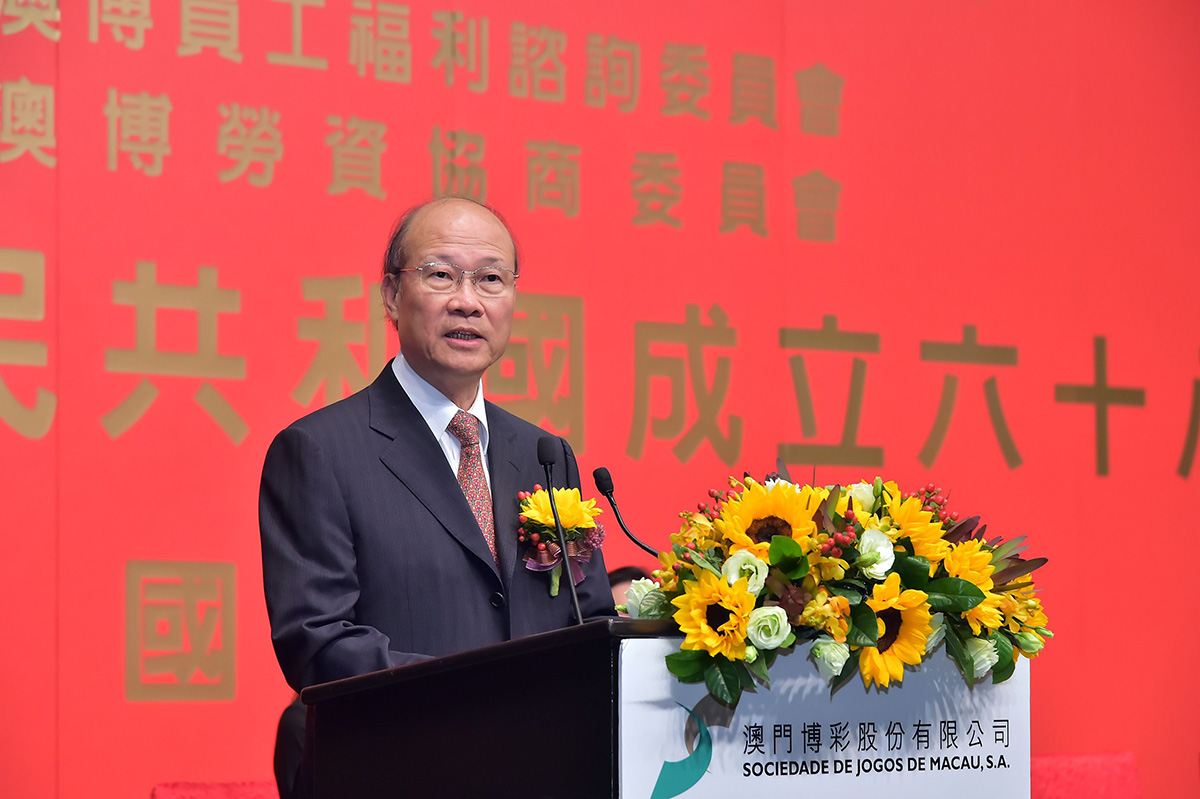 Dr. Ambrose So is set to retire from all of his major roles at SJM Resorts, including Vice-Chairman and CEO, on June 15th. While in the interim his functions will be taken on by the Executive Committee, AGB asked industry insiders who could succeed Dr. So in his CEO role and what internal politics are at play.
---
Industry Updates
---
MEMBERSHIP | MAGAZINE | ASEAN | CAREERS