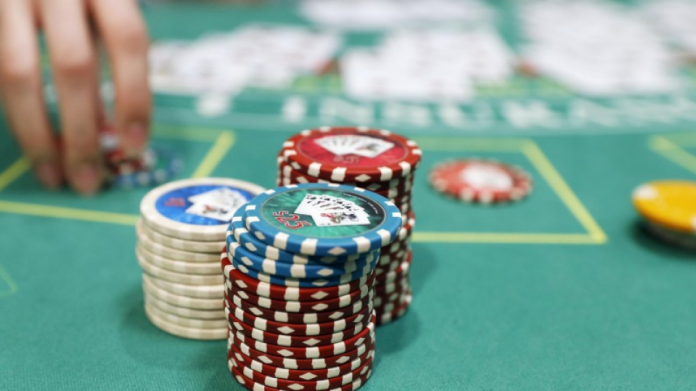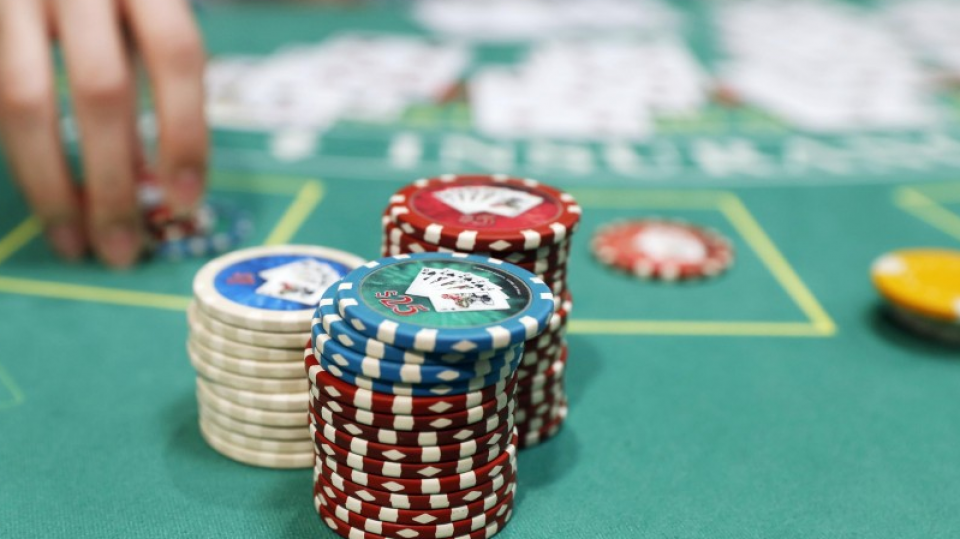 Good morning.
The outlook for Macau GGR in June isn't looking as rosy as the number of covid-19 cases in Guangdong continues to surge, choking one of Macau's largest supply of mainland Chinese visitors.
Meanwhile, Cambodia casino operator Nagacorp has now confirmed it is seeking to cut around $2 million of monthly run-rate costs through job cuts and other programs. Union leaders recently told local media that around 600 staff have been informed they will be losing their jobs, and the latest announcement appears to be in line with those reports.
Over to Japan, the 500 .com bribery scandal has taken a new turn, after Tokyo District Court has granted bail to Japanese lawmaker Tsukasa Akimoto, who has been seen as a central figure to the scandal. This was fiercely objected to by prosecutors who said the last time he was released, Akimoto used his period of freedom to engage in witness tampering.
Finally, we're pleased to release the much awaited research from Sally Gainsbury, this one looks at the key factors that influence a gambler to pick one website over another. This information will be critical for policy-makers, regulators and legitimate operators in order to steer people away from illegal gambling sites.
First, the news
---
What you need to know
---
Bernstein analysts are expecting June GGR to be down around 30 percent from May, due mainly to a surge in covid-19 cases in Guangdong and increased travel restrictions for travelers from the region. The Guangdong province is the largest source of mainland tourists coming to Macau, accounting for around 4-5 percent of hotel occupancy rates, according to the President of the Association of Macau Tourist Agents, Lao Zileong. With an increase of covid-19 cases in Guangzhou, Macau has been forced to expand its list of cities within the province that would be required to undergo mandatory quarantine upon arrival to Macau.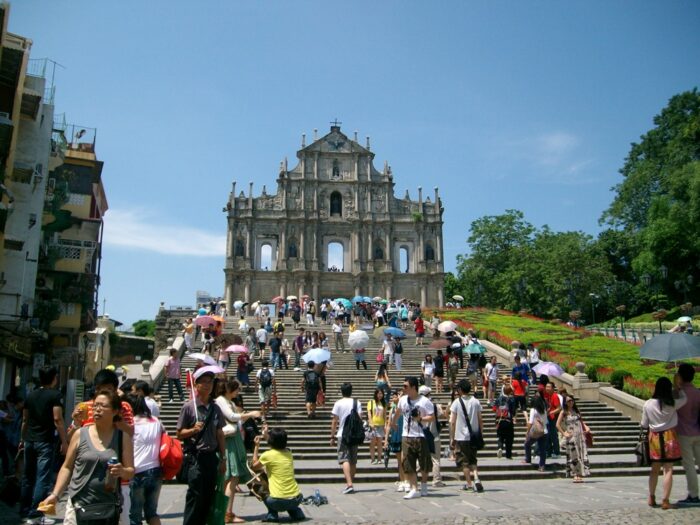 Nagacorp, the operator of the only casino in the Cambodian capital, said it's seeking to cut its monthly run-rate costs by about $2 million through job cuts and other programs as it seeks to mitigate the impact of the pandemic. The NagaWorld casino in Phnom Penh has been closed since March 2 due to a spike in Covid cases in the country. Nagacorp said its average monthly expenditure in the two months prior to the closure had been $19.7 million, with a run rate cost of $8.6 million. It's seeking to reduce the latter figure by $2 million to $6.6 million and to cut its $5.8 million to $2.3 million.
Over the strong objections of prosecutors, the Tokyo District Court granted bail to former Senior Vice-Minister of the Cabinet Office Tsukasa Akimoto in the 500 .com IR bribery case. It was the sixth time that Akimoto's lawyers had made the bail request since his second period in custody began last August, and the judge set the bail amount at JPY80 million (US$730,000), which has already been paid. Prosecutors immediately appealed the decision to a higher court, and Akimoto will not be released until the appeals court makes its decision. Akimoto has never resigned as a House of Representatives lawmaker and, if released, he is fully entitled to return to the legislature and act as a national lawmaker.
Insights
---
DEEP DIVE
Each year, Australians lose up to an estimated $400 million betting on illegal offshore gambling websites, although use of offshore sites is difficult to track. Many of these sites are unregulated, and have the potential to defraud customers and put them at risk of harm. These illegal websites often use Australian slang or native animals in their logos and website designs to appear familiar to Australians, despite operating thousands of miles away. It's a growing problem that has had the Australian government worried, leading to a ban of more than 260 illegal gambling sites by the Australian Media and Communications Authority (ACMA) after it was granted increased powers of enforcement in 2019.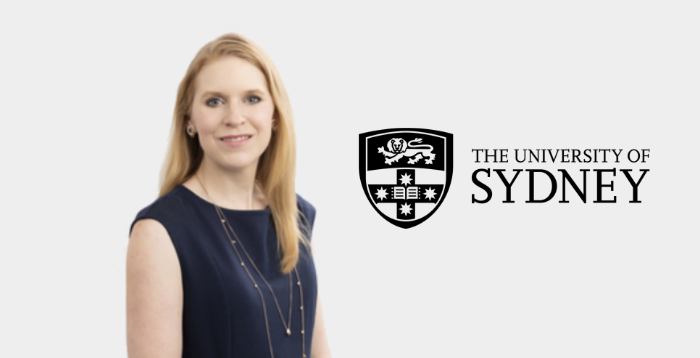 Industry Updates
---
MEMBERSHIP | MAGAZINE | ASEAN | CAREERS