Good Morning. The social stigma attached to responsible gaming and self-exclusion is the single largest inhibitor to its success, particularly amongst gamblers from Asian communities, says RG and mental health expert Dr. Anastasia Hronis. In today's Face-to-Face interview, we ask Dr. Hronis what work needs to be done to destigmatize responsible gaming, and what staff need to take into account when approaching patrons on the gaming floor about their play.
---
What you need to know
---
On the radar
---
Carlos D. Simões assisted by Paulo Rowett
---
What the papers say

AGB Intelligence
FACE TO FACE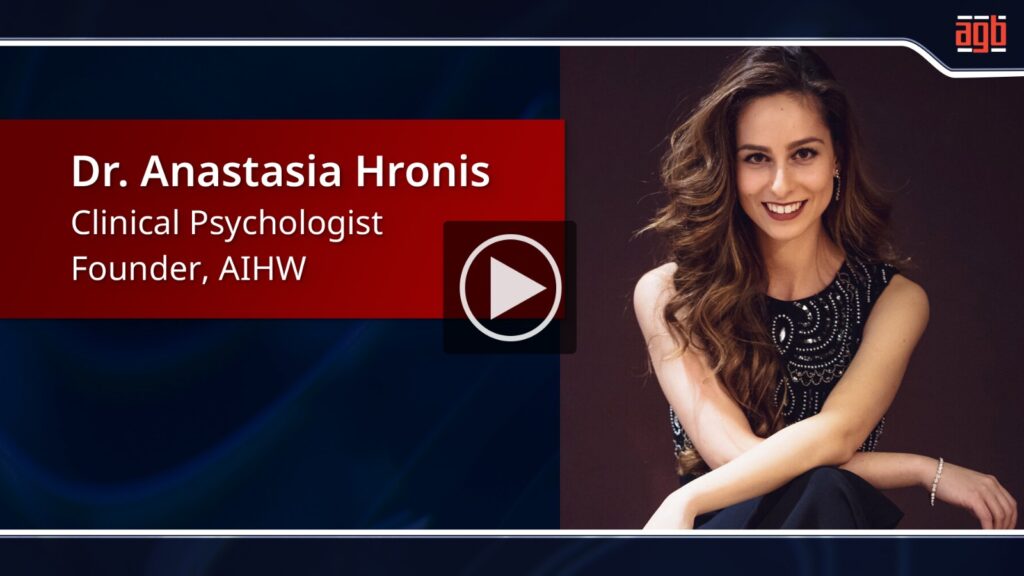 During an in-person conference for regulators in Sydney last month, several RG experts argued the importance of messaging to take the social stigma out of responsible gambling. In this week's Face-to-Face, we speak to Dr. Anastasia Hronis, clinical psychologist and founder of the Australian Institute for Human wellness and an expert in mental health and addiction about where this stigma comes from, particularly amongst Asian cultures, and how operators can better deal with this on the gaming floor.
Industry Updates

MEMBERSHIP | MAGAZINE | ASEAN | CAREERS