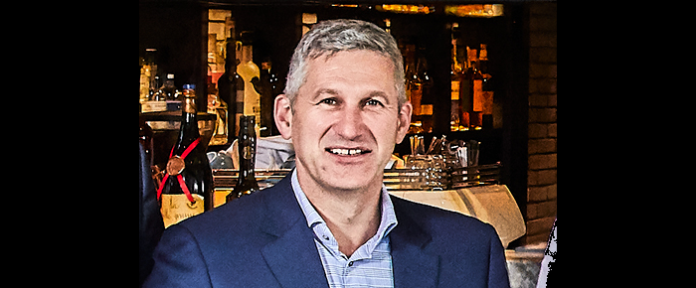 Good morning.
We launch the week in grand fashion with an exclusive interview with Michael Ahearne, the new CEO of the SkyCity Entertainment Group. We cover many topics in the interview, including the fact that SkyCity sees its future residing in online and land-based gaming convergence. Turning to news that broke over the weekend, we examine the lockdown in Sihanoukville as Cambodia grapples with a local resurgence of the Covid pandemic. Finally, we take note of what the ratings agencies are saying about the earth-shifting move by Las Vegas Sands to extricate the firm from the glittering city that gives them their name.
First, the news
---
What you need to know
---
Las Vegas Sands' sale of its Nevada properties for $6.25 billion has elicited differing reactions from global credit ratings agencies. Fitch Ratings has reaffirmed the casino operator's ratings and negative outlook, but has decided that the transaction is a "slight credit negative" for the group. Its reasoning is that Las Vegas Sands will lose a source of revenue from Las Vegas once those properties ramp up again and also marginally reduces the group's diversification. Moody's says the deal is a modest credit positive.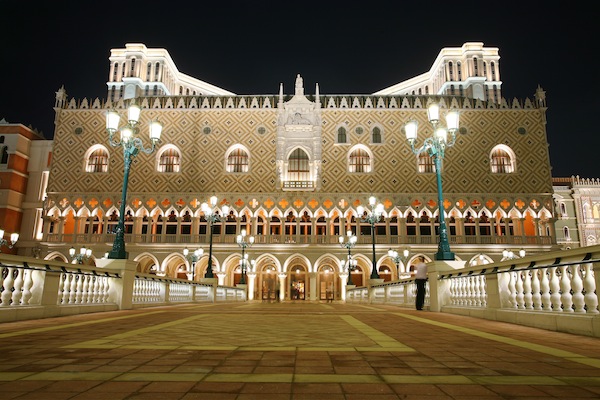 "No In and No Out" is the watchword in Sihanoukville as authorities grapple with a local Covid resurgence that has reached over a hundred people in recent days. Under the order, only cargo and goods vehicles, ambulances, and security services are authorized to move around the zone. However, Prime Minister Hun Sen has also urged trade and business activities to continue so as not to cripple the economy in Sihanoukville.
Insights
---
DEEP DIVE
SkyCity Entertainment Group chief executive Michael Ahearne says the future lies in online and land-based gaming convergence, a comment he has made after two years of leading the company's online efforts. "If you look at all industry and sectors, particularly retail sectors, you're seeing a transition from consumers moving from traditional bricks and mortar, whether its a retail shopping or a retail experience, into wanting to consume the product digitally, and our sector is no different," he tells AGB in an interview.
Industry Updates
---
Corporate Spotlight
---
FBM has been developing its slots offer over the last three years, with operations established in Europe and North America. The company is now accelerating its slots expansion campaign in Asia with Ways and Easy$Link – the two lines of spin reel titles composing FBM's value proposition for this specific game type.
AGB Initiatives
---
MEMBERSHIP | MAGAZINE | ASEAN | CAREERS