Good Morning. Macau's tourism rebound is hot, with operators, government and associates all ready for its final 2Q23 pop. But Macau's labor issues and airline carrier reticence could slow its recovery, as operators, carriers and academics push Macau's new re-alliance with its non-gaming growth potential. On the peninsula, Sofitel continues to carve out its niche, with heritage visitors, knowing the market will guide its way.

What you need to know
Macau's ramp-up to 40 million tourists still requires infrastructure, promotion, and logistical decisions, say top members on an MB panel.
Non-gaming properties can benefit from the increased procurement of heritage, says the Sofitel Macau GM, lauding the uptick of the market.
---
On the radar
---
MACAU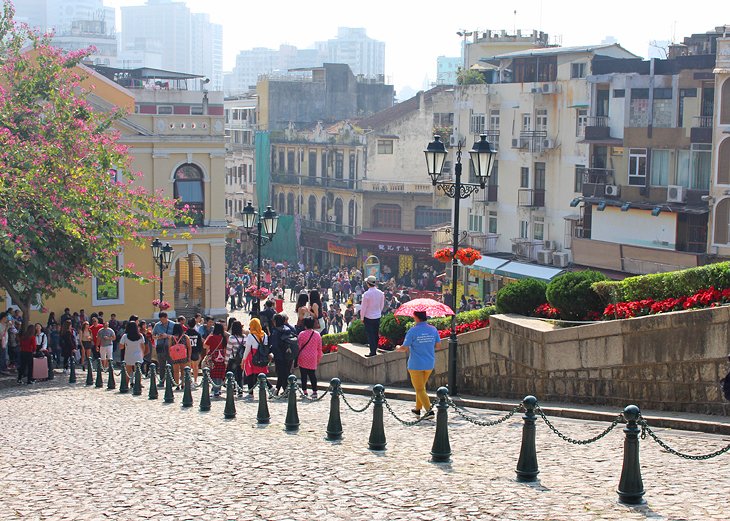 Macau is progressing exceptionally well from COVID times, but it still needs to evolve further. A panel organized by Macau Business examines hospitality, aviation and academic angles of the current offerings. The current demands and supply are surprising, with the experts indicating the best way to corner the respective markets, even as some doubts remain.
---
Industry Updates
---
MEMBERSHIP | MAGAZINE | ASEAN | CAREERS