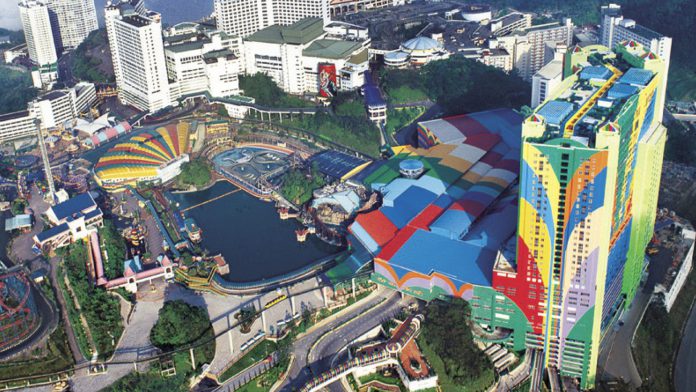 Good morning,
Analysts have turned distinctly upbeat on the prospects of the Malaysian gaming sector in spite of the uptick in the country's Covid-19 pandemic. Rays of sunshine are also emerging from Nagasaki, which reportedly may have as many as seven consortiums bidding in its IR race. In this morning's coverage we also take a deeper dive into some of the regulatory changes going on in Singapore. Finally, our podcast series has returned for 2021 as we have a chat with analyst Alex Czajkowski about how video is being used to win new customers.
First, the news
---
What you need to know
---
Analysts have turned more upbeat about the prospects for Malaysia's gambling operators, despite a recent upswing in new Covid-19 cases, saying the sector is good value as stocks are still down between 15 to 26 percent on the prior year. In a research note on the outlook for 2021, Nomura said it expects Genting Malaysia's Resorts World Genting to stage a gradual recovery over coming quarters with a "sharp inflection" from 2022 with the opening of its new outdoor theme park.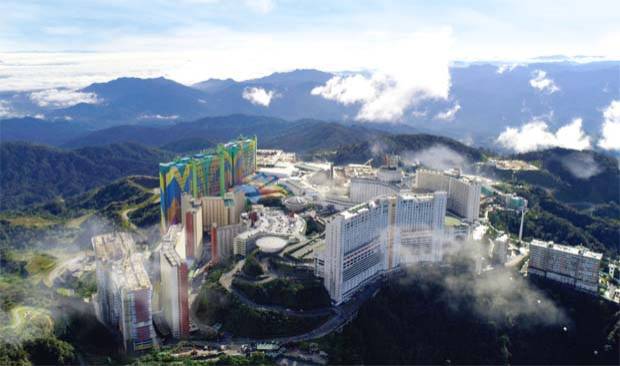 The Nagasaki Prefectural Government has reportedly been successful in attracting up to seven operator bids for the IR candidate site at the Huis Ten Bosch theme park in Sasebo city. According to the Nagasaki Shinbun, the four known consortium bidders may be joined by up to three more. The four we already know to be in the race are Casinos Austria, Oshidori International, Pixel Companyz, and a consortium involving Current Corporation, Get Nice Holdings, and Sofitel Ponte 16.
Insights
---
PODCAST
Alex Czajkowski, an igaming marketing expert based in Asia talks to Asia Gaming Brief about what has him excited around live video in the upcoming year. In our podcast, Alex explains that live video in igaming is no longer just about streaming sports, live dealers, or proxy betting. It's also going to be an invaluable tool to connect and delight your customers – particularly in Asia.
INDUSTRY VOICES
It is anticipated that there will be significant changes made to the gambling regulatory landscape in Singapore by 2021 with the establishment of the GRA and the amendments to existing gambling legislation. The regulatory patchwork governing the industry has meant that regulation often hasn't kept pace with changes and trends, including popular products such as "loot boxes." Wai Ming Yap a partner at Morgan, Lewis & Bockius and managing director at Morgan Lewis Stamford outlines what we might expect from the upcoming changes.
AGB Initiatives
---


MEMBERSHIP | MAGAZINE | ASEAN | CAREERS