Good Morning. The Philippines will see a change of leadership in May, when mercurial President Rodrigo Duterte will leave office. His tenure has been a roller coaster for the country's gaming industry. He blazed in with declarations of his hatred for the industry and is bowing out having softened to the economic benefits. We take a look at his legacy and how the declared candidates might view gaming.
---
What you need to know

---
On the radar
---
What the papers say
---

AGB Intelligence
DEEP DIVE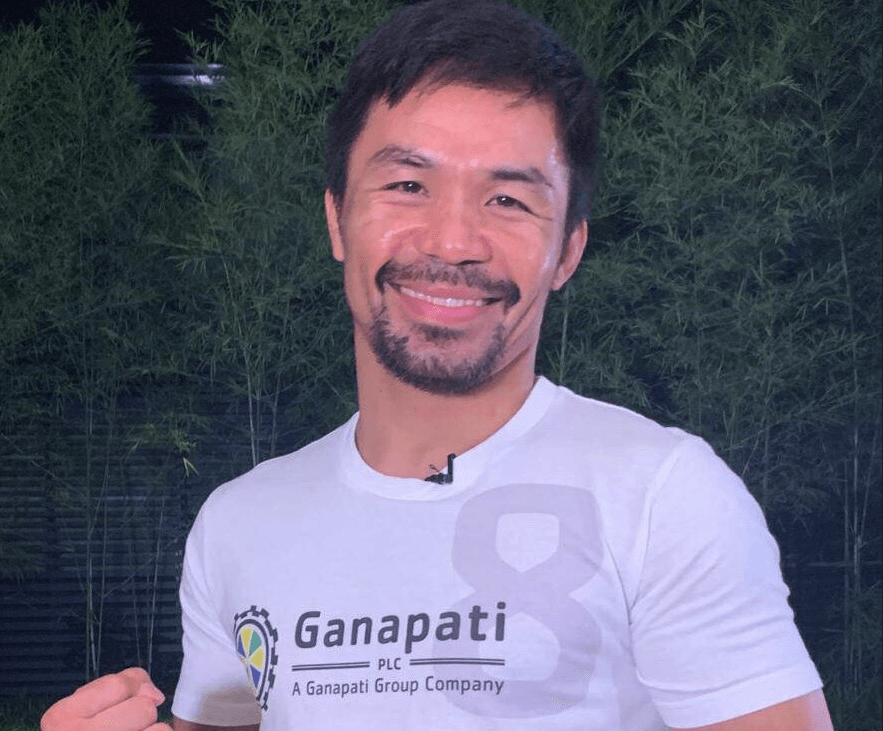 Political uncertainty has always been a factor in investing in the Philippines and although the candidates for upcoming presidential elections are a colorful cast of characters, they don't throw up major red flags for the gambling industry. The elections will be held on May 9th and current incumbent President Rodrigo Duterte is barred from standing for a third term under the constitution. He has also now said he won't be running for another office either. The five hopefuls include the son of former dictator Ferdinand Marcos, a teen-actor-turned mayor, a former boxing champ, a police chief once on Interpol's most-wanted list, and the current vice president, who is a firm opponent of Duterte.
Industry Updates

MEMBERSHIP | MAGAZINE | ASEAN | CAREERS