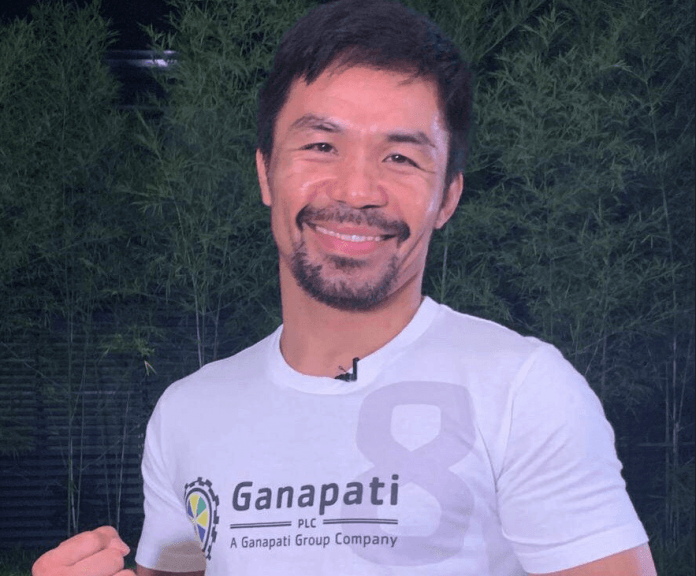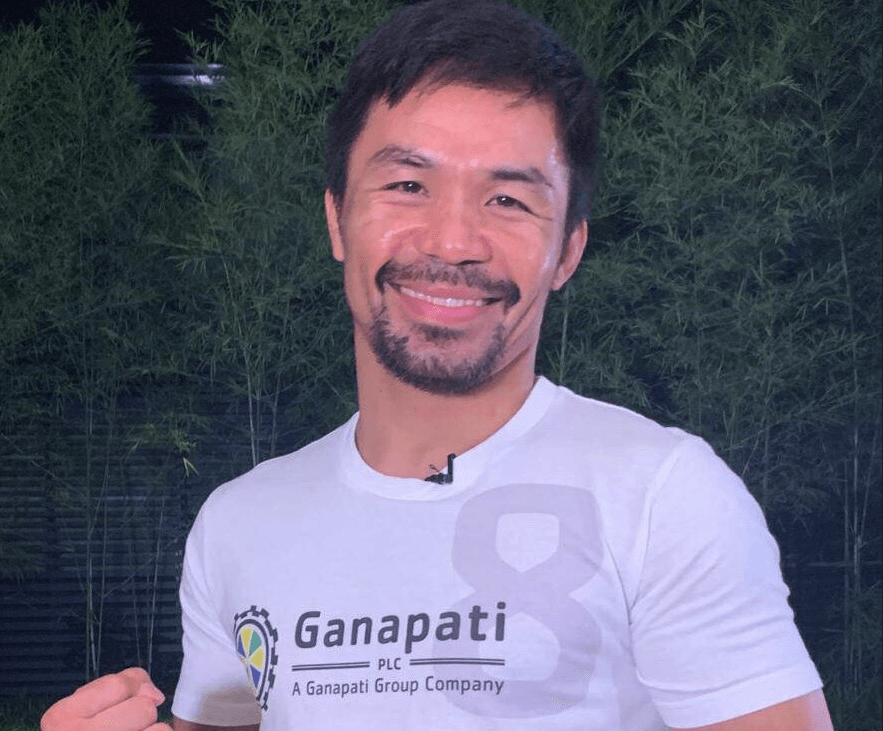 Political uncertainty has always been a factor in investing in the Philippines and although the candidates for upcoming presidential elections are a colourful cast of characters, they don't throw up major red flags for the gambling industry.
The elections will be held on May 9th and current incumbent President Rodrigo Duterte is barred from standing for a second term under the constitution. He has also now said he won't be running for another office either.
The five hopefuls include the son of former dictator Ferdinand Marcos, a teen-actor-turned mayor, a former boxing champ, a police chief once on Interpol's most-wanted list and the current vice president, who is a firm opponent of Duterte.
Ferdinand Marcos Junior, known as Bong Bong, has emerged as the clear front runner in an opinion poll just before Christmas. His campaign got a boost when Duterte's daughter, Sara Duterte-Carpio, who had been seen as a likely popular candidate in her own right, said in November she would not stand but would be Bong Bong's running mate.
In a Pulse Asia poll in December, the Marcos ticket got 53 percent of the vote, far ahead of the next most popular candidate, which was Vice President Leni Robredo, who came in with 20 percent. The other candidates polled at 8 percent and below.
"Bongbong Marcos represents the establishment, and establishment politicians tend to support established industries," said Andrew Klebanow, founder of gambling consultancy consortium C3 Gaming. "He is probably the most pro-business and pro-gambling candidate in the presidential field."
"Leni Robredo is the opposite of what Duterte stood for. I do not see her reacting negatively to foreign investment, particularly if that investment involved bricks and mortar casinos."
In a recent television show, Marcos talked about his plans of rationalizing taxes and allocating portions of the Internal Revenue Allotment (IRA) to small and medium-sized businesses. He also called for a strengthening of the country's agriculture and transport sector, and for the continuation of Duterte's "Build Build Build" program.
Despite the bloody legacy of his father, Bong Bong is a popular figure in the Philippines. However, he does face challenges, with human rights groups filing a petition against his candidacy and other groups saying he is unfit for office due to tax evasion charges.
Former boxing champion Manny Pacquiao is also standing for election. He is a classic rags to riches candidate and has supported pro-populist policies. He is expected to be supportive of the country's gambling industry.
"Manny Pacquiao has based his campaign on fighting corruption," Klebanow said. "While a traditional populist message, Pacquiao is intelligent and a seasoned politician. He understands the importance of gaming on the economy."
"Also, I recall walking through the Waterfront Casino in Manila about a decade ago and spying a Manny Pacquiao-themed slot machine…and it was a well-worn slot machine at that," he said, adding that the boxer is seen as a "pro-gaming guy."
The current administration has been a clear example of the political risk that faces investors in the Philippines. Duterte swung into office declaring his hatred of gambling, although the attraction of the money that the industry has brought into the Philippines has softened his hardline stance.
He declared war on the online gambling industry, but ultimately his actions led to an explosion in growth after the Philippines Amusement and Gaming Corp (PAGCOR) took control of licensing the businesses through the issuance of Philippines Offshore Gaming Operator (POGO) licenses.
"In retrospect, PAGCOR did a respectable job issuing licenses, putting in systems to regulate the industry, and getting a handle on how much revenue POGOs generated," Klebanow said. "That number was estimated at over $8 billion in 2019. Unfortunately, with regulation comes the desire to tax revenue, often at rates that do not make economic sense for operators, and $8 billion is a really big number that politicians fixated on."
Rising tax rates, coupled with the increasing costs of doing business in Manila has led to an exodus of POGO operators to other jurisdictions.
Duterte also slammed a moratorium on all new land-based licenses in 2018, scuppering plans for an integrated resort to be built by Galaxy Entertainment on Boracay Island. Again, he has since reversed course, lifting the moratorium in a desire to help the pandemic-stricken economy and also taking the major step in opening up the domestic market for online gambling. It's the only jurisdiction in Asia to have done so.
Other candidates in the race include Panfilo Lacson, a former police chief known as Super Cop, who also ran for election in 2004. He is also running on an anti-corruption ticket. Francisco "Isko Moreno" Domagaso: a teen actor and the Manila Mayor has said he wants to be a "healing president".