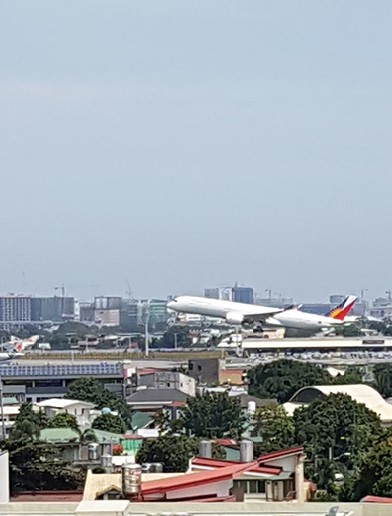 While kidnappings and illegal immigration make for unwelcome headlines for the Philippines' online gaming industry, what's really driving recent departures from the country is the rising cost of doing business, especially during an economic downturn.
The Philippine Offshore Gaming Operator licenses have been a cash cow for the government since they were introduced in 2016 in response to newly elected President Rodrigo Duterte's call to clean up the industry.
Anyone applying for the license needs to pay $150,000 in processing fees for an e-casino and $200,000 for the license. The company will have to pay $300,000 for a security bond and will need to renew the license every three years for $150,000. The figures are slightly lower for sports betting operations.
The fee is then 2 percent of gross gambling revenue that must be submitted to the Philippine Amusement and Gambling Corp, which has a mandate to submit 50 percent of its income to nation-building projects.
In 2019, revenue from POGOs hit P5.73 billion ($115 million), up from P73.72 million in 2016, the first full year of operation. Accumulated revenue from licensing fees up until March this year has been P20.83 billion. In terms of taxes, the firms paid P14.28 billion in 2019, with P6.42 billion coming in the form of direct taxation.
However, it doesn't stop there and some POGOs are now voting with their feet. In recent months, three firms linked to SunCity Group have left the country and in total about 11 are thought to have left, with more reportedly eyeing the door.
According to industry experts in the Philippines, the issue is the cost of doing business, with the government seen to be getting greedy. With the huge volumes wagered through the POGOs, some elements of government, including the tax department, debate they are not getting their fair share.
The Bureau of Internal Revenue wants the POGOs to pay a 5 percent franchise tax on revenue, while they are also expected to remit withholding taxes on salaries paid to employees. The BIR had also insisted on the payment of back taxes as a requirement for companies to restart operations after the lockdown, though it now appears that it is easing its stance in this area.
"If you compare the percentage/amount of the PAGCOR POGO levies and these taxes with other top-tier licensing jurisdictions, what is being expected to be paid by online gaming operators and providers in the Philippines is way above what they will pay if they are licensed elsewhere," one leading industry figure said, on condition of not being named.
Another industry insider credited the POGO license as being one of PAGCOR's best ideas, but also said the industry was now being unfairly squeezed for more. While Philippine-based workers should pay some form of income tax, it's entirely unclear why POGOs should pay on their worldwide income, especially as this was not the case when they first applied for the license.
"The senators/politicians who have jumped on the anti POGO/Not paying tax bandwagon are in essence either unaware of how much "officially" POGOS pay PAGCOR or are angry at having been left out of the pie distribution in the first place," he said, again asking not to be named due to the sensitivity of the subject.
" As well as the taxes and fees, POGOs operating in the country face other hidden and rising costs."
"Fact is they make quite a considerable contribution, problem is where does all that "contribution" go.
As well as the taxes and fees, POGOs operating in the country face other hidden and rising costs. The office rentals in Manila have soared, though there is little opportunity for companies to relocate as the internet and social infrastructure in most other areas of the country is inadequate. According to PAGCOR figures, POGOs have generated some P25 billion in leaseholds and rentals.
There are also costs linked to employee visas, with hefty charges to "fast-track" permits as well as other payments necessary to smooth the path of doing business. Many politicians are also taking advantage of a wave of anti-POGO sentiment among the public to press their political agendas.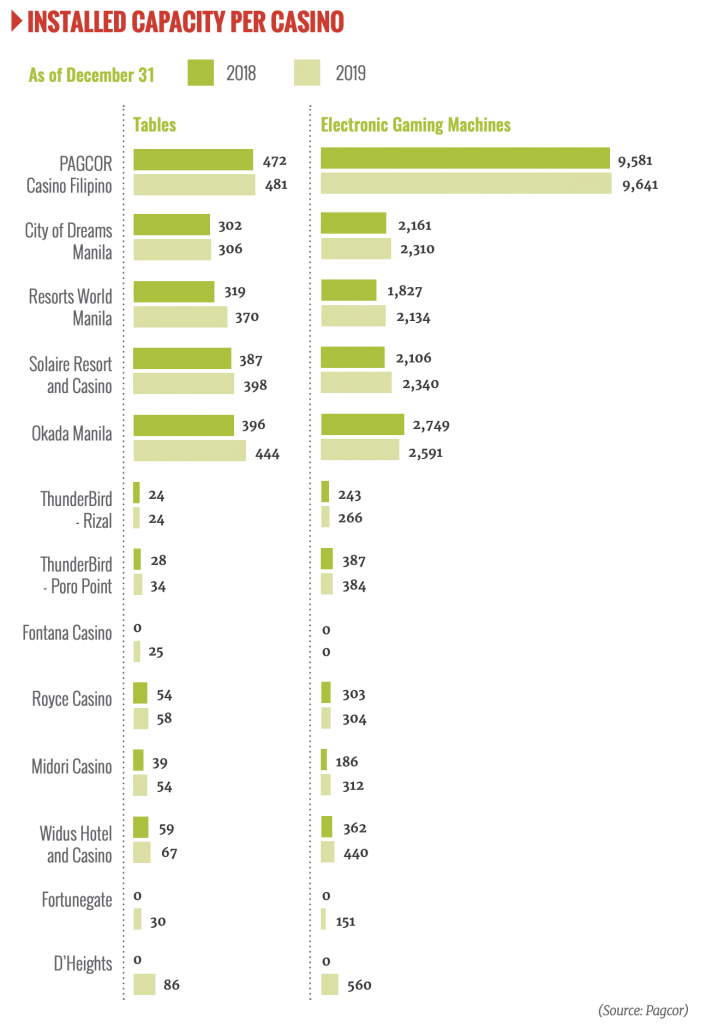 The massive influx of Mainland Chinese have pushed prices in central Manila out of the reach of locals and created a Chinese sub-culture to the detriment of Filipinos.
The resentment reached such a level that earlier this year PAGCOR issued an advisory explaining the work of POGOs and how they benefit local society. It includes explanations as to how the regulator is working with the Chinese Embassy to stamp out illegal immigration and criminal activities and also contained a denial of reports that members of China's Peoples Liberation Army had entered the country as spies.
PAGCOR pointed out that the sector actually employs some 31,556 Filipinos directly, with many more being employed in ancillary sectors, such as real estate and entertainment.
Earlier this month, the BIR eased some tax requirements that it had imposed as a condition for the POGOs to reopen, in particular with regard to back taxes, though it remains to be seen whether it's too little too late and who the beneficiaries will be.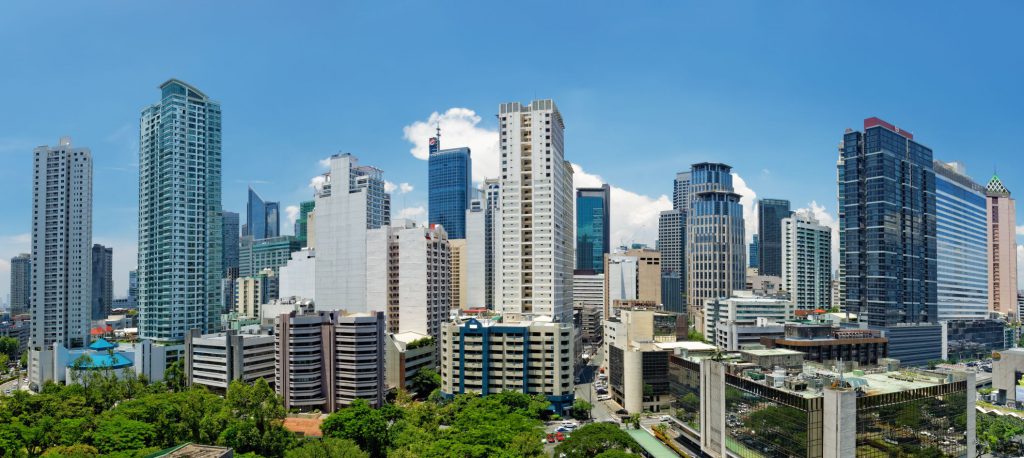 ---
Resorts World Manila
Travellers International Hotel Group, a joint venture between Genting Hong Kong and Alliance Global, is the owner and operator of Resorts World Manila. The hotel room count for the group's three hotels (Maxims Hotel, Remington Hotel, and Marriott Hotel Manila) remains at 1,226. The property is currently in the third phase of its expansion, which will add approximately 940 rooms. It will also include new gaming and retail spaces. After delisting last year, the company no longer provides quarterly figures, though for 2019 its revenue rose 38 percent.
---
City of Dreams
The $1.3 billion City of Dreams Manila is owned by Belle Corp and Melco Crown Entertainment's local unit. The property saw revenue decline by 22 percent in Q1 of this year due a softness in all of its gaming segments. Rolling chip volume halved, though the mass market performed better, dropping by almost 15 percent.
City of Dreams Manila has six hotel towers with approximately 950 rooms in aggregate, including VIP and five-star luxury rooms and high-end boutique hotel rooms, a wide selection of restaurants and food & beverage outlets and a 4,612.44 square meters family entertainment center in collaboration with Dreamworks Animation. In 2019, City of Dreams Manila had an average of approximately 2,265 gaming machines and 311 gaming tables.
---
Tiger Resort Leisure and Entertainment
Okada Manila, owned by Japan's Universal Entertainment, is the largest resort in Entertainment City and the last to enter the market, with a soft opening in 2016. Okada Manila posted a widened operating loss of JPY 1.7 billion (US$16 million) in the first quarter of 2020, due mainly to the suspension of all integrated resort operations from March 15, 2020.
Okada Manila's parent company, Universal Entertainment Corporation (UEC) said this also resulted in a 6.3 percent decrease in net sales in the first quarter of the year, down to JPY15.7 billion. Prior to the suspension on operations, UEC said that gaming operations in the first quarter were performing "well" in both the VIP and mass-market machine categories, due mainly to domestic clientele. Hotel occupancy was also very high in the first quarter before the suspension.
---
Bloomberry Resorts
Bloomberry Resorts' Solaire was the first IR to open in Entertainment City and is a 16-hectare integrated resort. The company reported that Q1 net income fell 38 percent due to the impact of the coronavirus and it expects a slow recovery.
Profit in the period was PHP1.4 billion ($27.7 million), while consolidated net revenue fell 13 percent to PHP9.4 billion year-over-year. Gross gambling revenue at Solaire was down 10 percent to PHP12.2 billion. GGR was down 16 percent from the prior quarter.
Chairman Enrique Razon also warned that the opening of its second IR in the Philippines is likely to be delayed until late 2022, or 2023 due to the pandemic.
The Bay Tower of Solaire consists of a casino with an aggregate gaming floor area of approximately 18,500 square meters (including 6,000 square meters of exclusive VIP gaming areas), with about 1,400 slot machines, 295 gaming tables and 88 electronic table games. The Sky tower consists of a 312 all-suite hotel, additional ten VIP gaming salons with 66 gaming tables and 223 slot machines.
---
Suntrust exempt from foreign-ownership limits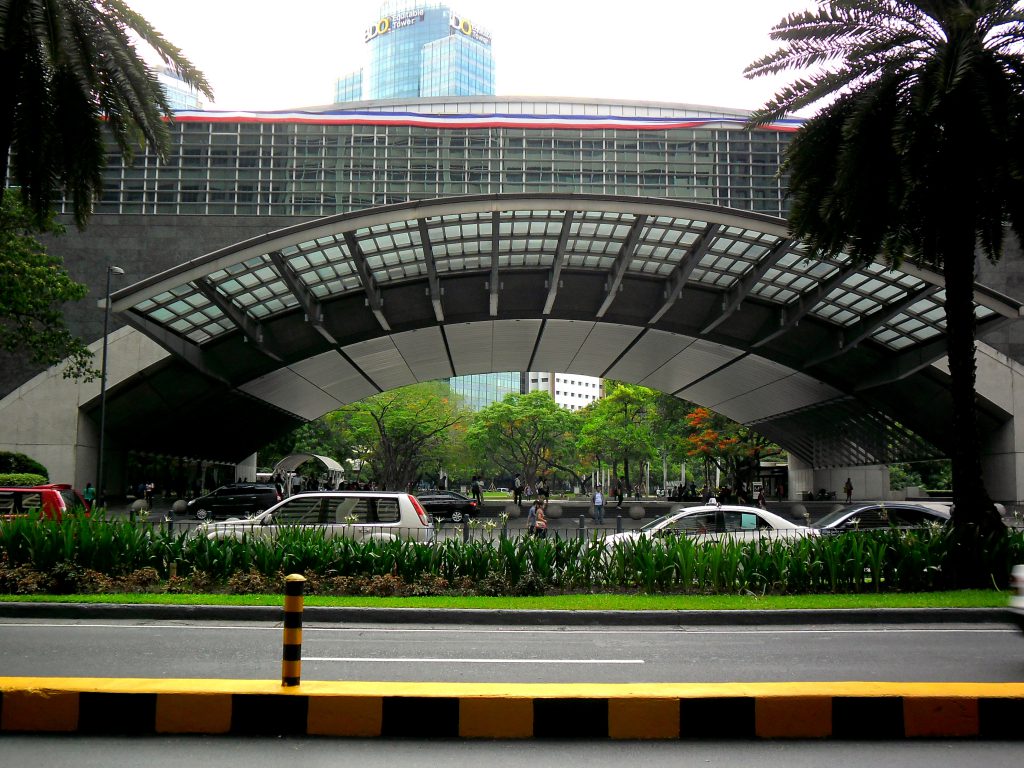 Suncity Group's local Philippine unit says it is no longer subject to any limits on foreign ownership following the approval of an amendment of its scope of business to focus on tourism-related activities. Suntrust Home Developers "does not own land and is not engaged in any nationalized or partly nationalized activities," it said in a filing with the Philippine Stock Exchange. Under local law, any company owning land must be majority owned by a Philippine corporation. Suntrust has teamed with Travellers International Hotel Group and Westside to develop and operate its main casino hotel in Entertainment City. The Westside City Project will have a total gross floor area of at least 182,000 sqm, and is expected to be operational in Q4 2022. It will consist of approximately 400 gaming tables, approximately 1,200 slot machines, 400 five-star hotel rooms, 960 car park spaces, pool club & leisure club etc.