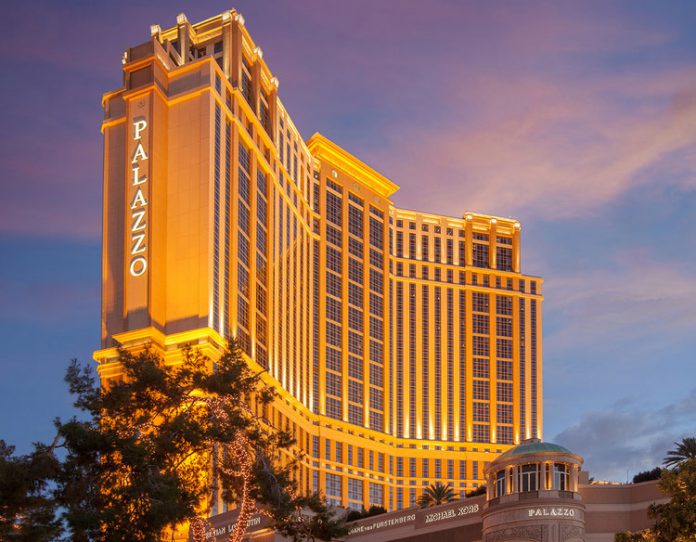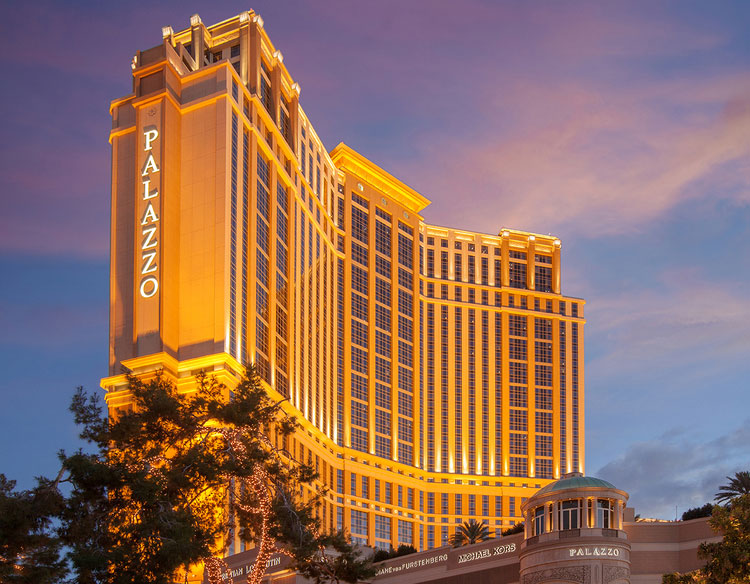 Good morning.
In one of those epochal stories for the industry, powerhouse operator Las Vegas Sands has pulled the trigger by selling off its assets in Las Vegas. While the firm will remain invested in various US regional markets, for the most part the company will be renewing its focus on the Asia-Pacific region. We have that story, of course, and we also offer our reminder that Australia's Crown Resorts may also be a target for purchase – presumably for a higher price than barbecue pork. Additionally, the Saipan saga continues with a warning that Imperial Pacific International could be facing a full liquidation of its local assets. Finally, our Nippon Weekly considers the potential implications should health problems force incumbent Fumiko Hayashi out of the August mayoral race in Yokohama.
First, the news
What you need to know
---
It's the end of an era for Las Vegas Sands. The group agreed to sell its iconic properties in Las Vegas for $6.25 billion and said the main focus of the group is now in Asia. Fund management group Apollo Global Management will buy the operating assets and liabilities of the company for $1.05 billion in cash and $1.2 billion in seller financing. VICI Properties will buy the real estate assets for $4 billion in cash. The sale gives the company a significant war chest to pursue other areas of expansion. The group is committed to reinvesting in Macau and Singapore, but is also now willing to embrace opportunities in online gaming, an area in which it has lagged its peers.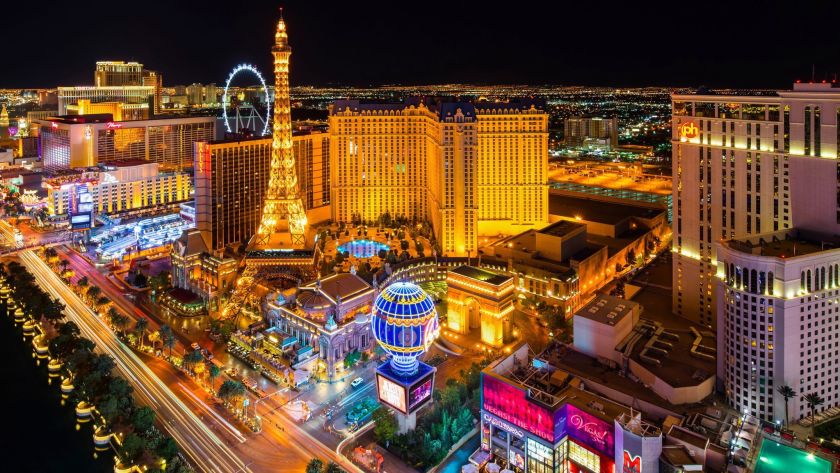 The sale of Las Vegas Sands' Vegas properties for $6.25 billion could be an opportunity for Sands to put their boots down in Australia through a purchase of Crown Resorts, according to Bernstein analyst Vitaly Umansky. "Crown Resorts could be a good fit for Sands in the long run. The company is currently in turmoil following regulatory challenges following revelations of AML violations and control problems. Several directors (including the CEO) have resigned and the company is ripe for new ownership and management."
Imperial Pacific International lawyer Michael Dotts has advised the federal court that putting the firm's local assets into receivership could lead to a "full liquidation." Because IPI is facing multiple lawsuits and other liabilities that could result in about US$11.2 million in claims, Dotts said that the court-ordered receivership "could also develop into the full liquidation of the company to satisfy other judgments or provide the framework for a liquidation process."
Insights
---
AGB NIPPON
It has been the basic assumption within the IR development community that incumbent Fumiko Hayashi would be running for reelection as Yokohama mayor when her third term expires this coming August. But that prospect now appears less certain than it once did. The main factor giving rise to these second thoughts is that the 74-year-old mayor has not been in the best of health recently, spending almost a month in the hospital in January and apparently not looking very energetic since that time.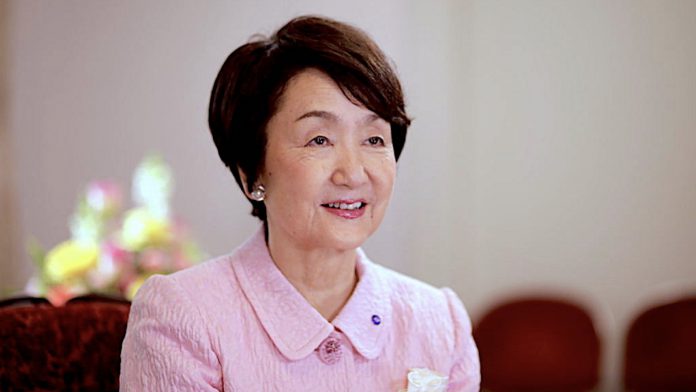 Industry Updates
---
Corporate Spotlight
---
FBM has been developing its slots offer over the last three years, with operations established in Europe and North America. The company is now accelerating its slots expansion campaign in Asia with Ways and Easy$Link – the two lines of spin reel titles composing FBM's value proposition for this specific game type.
AGB Initiatives
---
MEMBERSHIP | MAGAZINE | ASEAN | CAREERS