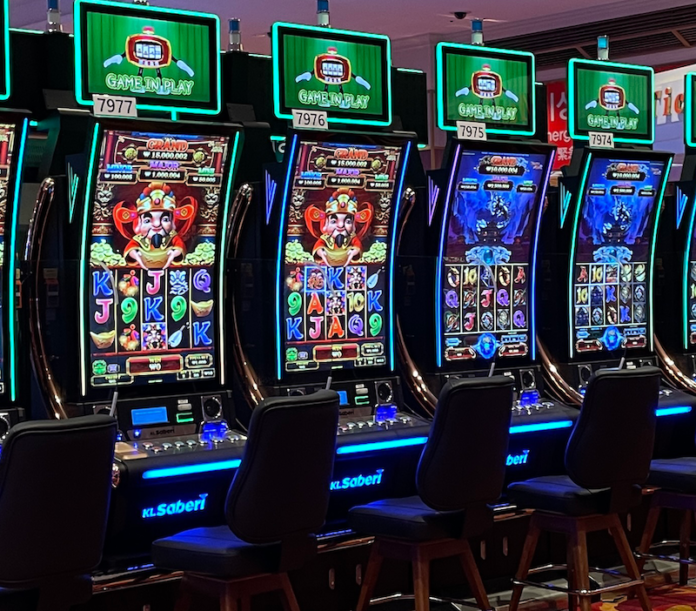 In 2020, Kangwon Land under its own KL Saberi brand designed and manufactured 100 machines for the Kangwon Land Casino. Starting on the 28th of December for the duration of 7 days under strict supervision, it successfully installed 9 Game titles including, 88 Mystic Fortune Progressive, Dragon Ladder Progressive, and King of Atlantis. 
We are highly confident our new Stand Alone Progressive games will directly increase sales for the Asian markets. Our expectations were fully confirmed at the launch of the 2020 Game at Kangwon Land Headquarters. 
Invited guests representing various sectors in our industry, overwhelmed by the quality of Kangwon Land games, were quick to acknowledge the high standard we were able to display. Furthermore, several contracts are currently being finalized with some major Online Gaming companies for the use of our games on their social gaming platforms for the
global market. 
In 2021, some of our game titles will be launched and serviced by two of the major online gaming companies with high expectations. 
Since launching our products in 2017, Kangwon Land has had over 300 machines installed and serviced at casinos in Korea and overseas. When the COVID-19 issue is all resolved, our aim is not only to expand our presence in the Asian market but also to focus on Europe and South American markets to strengthen our position as a major player in the industry.