Good morning,
We hope that you had a lovely New Years break. This morning we resume our full-scale coverage of Asia gaming news. Even over the holiday period, there were drips and drabs of important developments. Macau recorded its best GGR figures since the pandemic began, with increased visitation in late December. Also, Rich Goldman announced that it had revived its junket business, this time focused on Manila. In this issue we also take a look at a recent mover and shaker, Delta Corp., now proposing to build India's first integrated resort in Goa. And in our inaugural First Word column, we consider the mixed signals about the pace of recovery in 2021.
First, the news
---
What you need to know
---
Macau ended its annus horribilis on a slightly brighter note, with December gross gambling figures showing the best performance since January. The improvement was marginal, but it was there, with gross gambling revenue declining 65.8 percent from the year ago month to MOP7.81 billion ($973.6 million), that was slightly better than the consensus forecast for a decline of 67 percent. However, with new outbreaks of Covid-19 across Asia, the green shoots of recovery are fragile.
After an absence of about nine months, Hong Kong listed Rich Goldman has now confirmed its return to the junket promotion business, securing a VIP room at Solaire Resort & Casino in Manila. In a December 30 filing, Rich Goldman announced that it had reached a profit-sharing agreement with its joint venture partner that allowed the new arrangement to launch as of January 1.
Insights
---
One gaming operator to watch in 2021 will be India's Delta Corp., whose stock got a mid-month bump in December after it announced it had received approval in principle to build an integrated resort on shore in Goa. The company is India's largest and only listed casino operator and holds three of the six offshore licenses in Goa's Mandovi River. It also has a casino in the northern state of Sikkim, is expanding into Nepal and has an integrated resort in the Union Territory of Daman for which it's awaiting a casino license.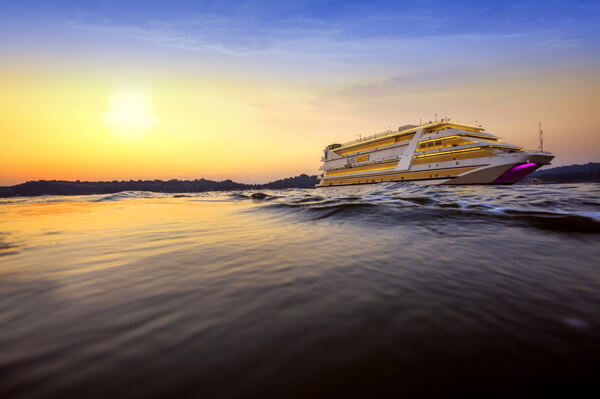 After a horrific year like 2020, what almost everyone wants to hear is that 2021 will be a year in which the world will gradually return to something like normality. That may very well be the story that develops over the course of the next twelve months, but no one should assume that a positive outcome is guaranteed. The main grounds for optimism lay in the fact that several Covid-19 vaccines have been produced and are already beginning to be rolled out in some countries.
AGB Initiatives
---


MEMBERSHIP | MAGAZINE | ASEAN | CAREERS