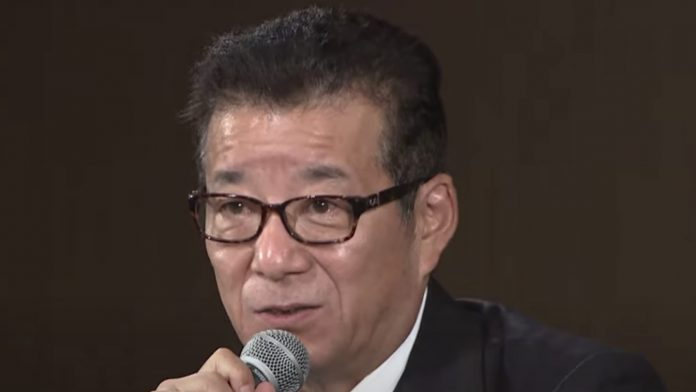 Good morning.
The unexpected defeat of Osaka's political leaders in a referendum on their signature policy of administrative reform has suddenly turned them into lame ducks and thrown into doubt all of their plans, including IR development on the manmade island of Yumeshima. We take a closer look at the trajectory of global economic recovery. Also not to be missed is our dive into the issue of how personalized communication is no longer the preserve of VIPs when it comes to the igaming market. Finally, we take a look at the most recent Macau GGR numbers and what they suggest about the pace of recovery.
First, the news
---
What you need to know
---
October proved to be another disappointing month for Macau's gross gambling revenue, despite the annual Golden Week holiday, with analysts once again cutting their estimates for the year. According to figures from the Gaming Inspection and Coordination Bureau, Macau's October gross gambling revenue fell 72.5 percent to MOP7.2 billion ($899 million). The latest figures bring the year-to-date decline to 84 percent. The resumption of travel visas from China has not unleashed the floodgates of visitors that some had hoped. "The month was hampered by visitation bottlenecks due to visa processing and Covid test requirements and by weakness in VIP volumes," Bernstein Research wrote in a note.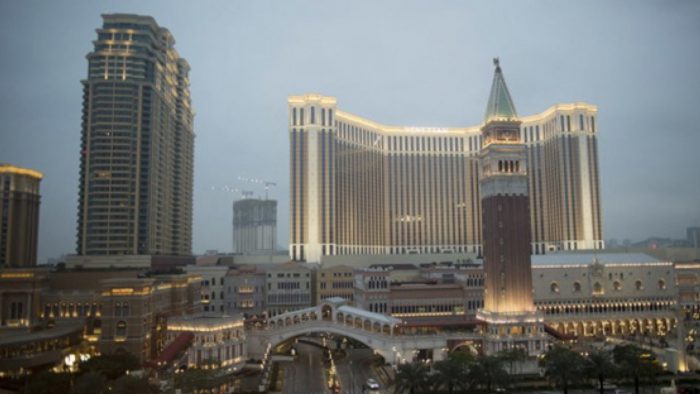 ---
The prospects for the development of a major urban IR at Yumeshima, Osaka, took a sudden and unexpected turn for the worse after voters rejected the administrative reorganization proposals of the local leaders, and Osaka Mayor Ichiro Matsui announced his intention to retire from politics at the end of his term. While Sunday's referendum was not directly related to the Yumeshima IR plans, it does exercise an enormous impact on the political fates of both the strongly pro-IR Osaka governor and mayor, as well as the movement that they lead.
Insights
---
BY THE NUMB3RS
Asia Gaming Brief asia editor Felix Ng explores the data coming out of the latest IMF World Economic Outlook Report, focusing on the GDP growth trajectory among Asia's key gaming jurisdictions and tourist source markets. Here Felix narrates the animated infographic taking us through from 2015 to 2025.
DEEP DIVE
In Asia's increasingly competitive online market, personalized communication is no longer the preserve of the high roller, with an increasing number of clients receiving individual attention in a bid to acquire and retain players.  Instant messengers and mobile dating apps have become a must for iGaming player acquisition and retention in Asia, according to igaming marketing veteran Alex Czajkowski. "Just yesterday, in the span of an hour, I received seven skype introductions, two of which were pushing a Chinese online casino, and five others pushing a Chinese online lottery," he said. "Welcome to 2020!"
Supplier Special
---
TVBET recently introduced its 12th exclusive product, FruitRace. The game is a groundbreaking product for the igaming audience thanks to a successful combination of lottery and race mechanics.

LT Game has launched its new gaming cabinet, with a unique bingo jackpot that allows players to control the gaming speed and enjoy the excitement of both slot and interactive games. The FAFA SLOT RGX 1000 has real moving objects and introduces a fascinating story line, with exquisite animations. 
AGB Initiatives
---















MEMBERSHIP | MAGAZINE | ASEAN | CAREERS