Good Morning. The Philippines' gaming industry has been thrown into turmoil by the forcible takeover of Okada Manila, just a month after general elections. As gaming analyst Ben Lee predicted last month, presidential changes in the country have historically been followed by significant ups and downs and this one is no different. In this week's On-the-Ground, Lee tells us why he believes Universal will not prevail in removing Kazuo Okada and his new board members and why foreign investment into the country is not for the faint hearted.

What you need to know
PAGCOR plans to investigate the forcible takeover of Okada Manila by a group linked to former chairman, Kazuo Okada, while the operator says it will take legal action.
Macau's monthly GGR was up 25 percent from the prior month in May, but was still 87 percent lower than pre-pandemic levels and below analysts' expectations.
---
On the radar
Macau relaxes border testing requirements for Guangdong visitors.
Star accused of breaching criminal law in New South Wales.
---
ON-THE-GROUND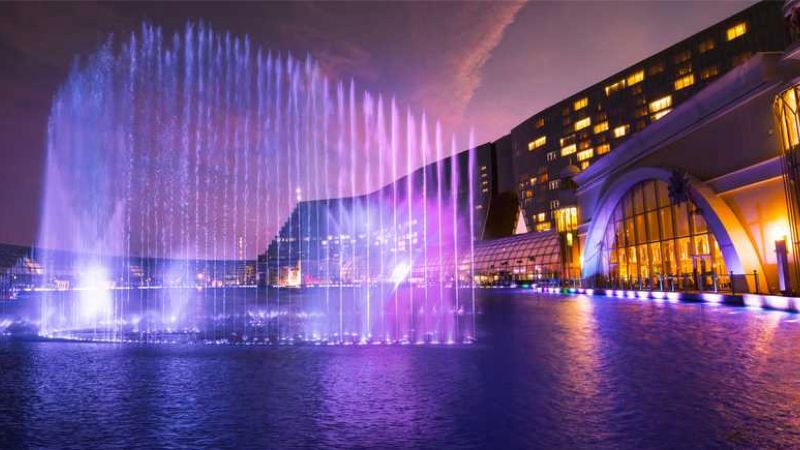 The Philippines gaming industry has been plunged into uncertainty following the forcible takeover of one of its largest properties, highlighting yet again the potential pitfalls for foreign investors. "As we foresaw, with the elections just concluded, the gaming industry in Manila has now been plunged into an upheaval that many would not believe could happen, unless one has a long memory of the history within the country," Ben Lee of IGamiX Management & Consulting said. "This latest development only serves to remind foreigners of the risks of entering the Philippines market."
Industry Updates

MEMBERSHIP | MAGAZINE | ASEAN | CAREERS