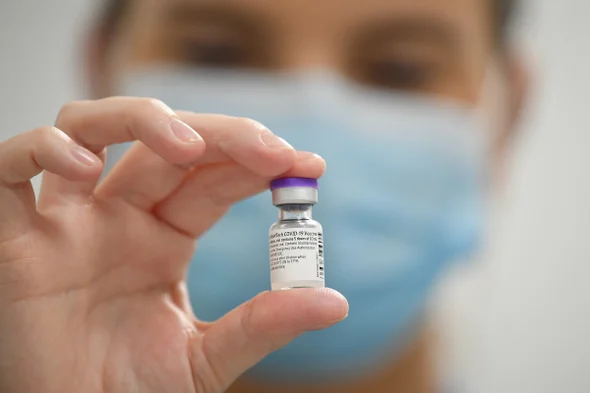 Good morning.
The Asian Racing Federation has warned that the rising use of cryptocurrency has facilitated growth in illegal online gambling, allowing operators to avoid the gaze of regulators. The ARF said that the number of offshore websites taking Bitcoin and other cryptocurrencies have risen as much as 13-fold from 2018. 
Meanwhile, in Japan, Yokohama has confirmed that only two operators remain in the IR race, Genting Singapore and Melco Resorts, down from five operators just two weeks ago. Yokohama said it will be looking to select one of the two operators sometime in summer. 
Finally, we address an issue that the World Health Organization (WHO) has dubbed as one of the top ten health threats – and that is vaccine hesitancy. Our infographic today looks at how far we are away from global herd immunity and highlights what challenges have presented themselves now that vaccines are being distributed.
Remember, none of us will be safe until everyone is safe.
First, the news
---
What you need to know
---
The Asian Racing Federation is warning that the rising use of blockchain and cryptocurrencies is facilitating illegal online gambling and allowing operators to circumvent regulatory requirements. "International law enforcement and anti-money laundering bodies have highlighted that blockchain and cryptocurrencies facilitate illicit activities including illegal betting and money laundering," the federation said in its quarterly bulletin.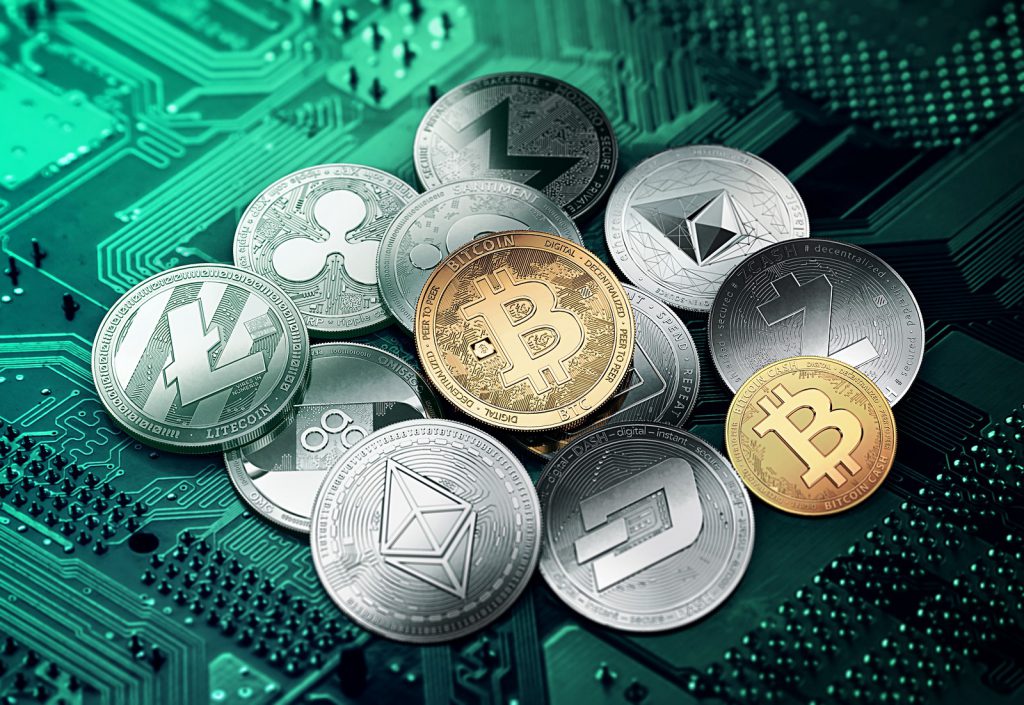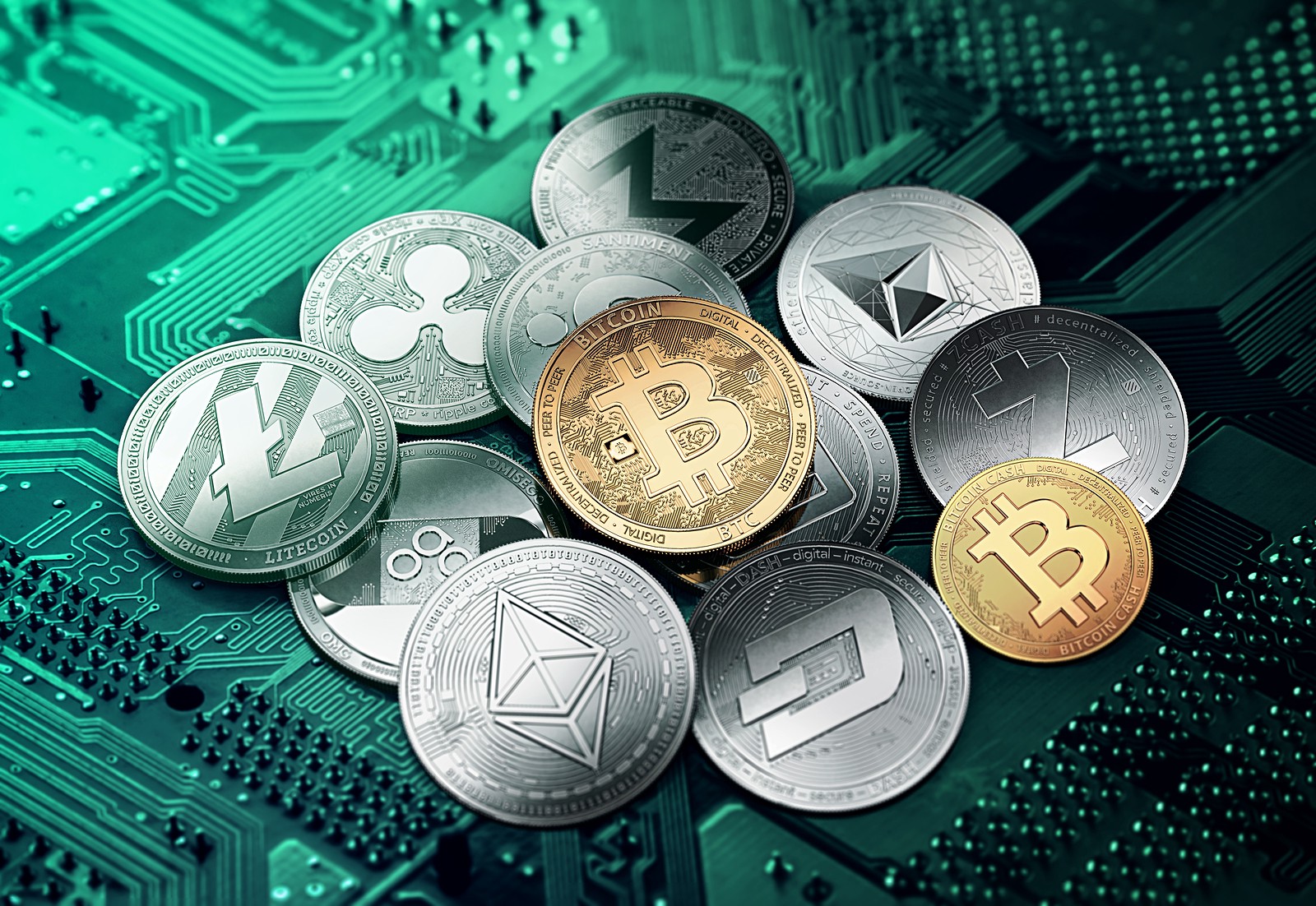 Governor Ralph Torres on Friday has warned that if Imperial Pacific International does not settle its arrears with the government, that they will have to "take the next step and move on." The company has not been able to comply with orders to pay a $6.6 million penalty, along with a $15.5 million annual casino exclusive license fee and $3.1 million annual casino regulatory fee, prompting the regulator to suspend its license until they are settled. However, IPI has also been the subject of a number of lawsuits, including a $105,000 sexual harassment lawsuit, as well as $5.9 million in damages which was recently awarded to seven construction workers. 
The Yokohama municipal government on Monday announced that only two overseas operator groups have been accepted in the final stage of its IR race. Although the officials declined to name the two companies, the firms are known to be Genting Singapore and Melco Resorts, as even national broadcaster NHK noted in its report. As recently as two weeks ago, it had looked like a five company race. However, Galaxy Entertainment announced that it was pulling out, and this was followed by Sega Sammy's clarification that it has shifted strategies to become a minority shareholder in a Japanese IR rather than a lead operator.
Insights
---
BY THE NUMB3RS
There is no conversation about post-covid recovery without discussion about the vaccine rollout and eventual global herd immunity.  But what is it about herd immunity that makes it so important for recovery, and how close are we to attaining this goal? "Herd immunity" occurs when a large portion of a community becomes immune to a disease. This can be achieved either through mass vaccination or through previous infection (we prefer the former). When a large percentage of a population is immunized, this makes it very difficult for a virus to spread from host to host. This is important especially to protect those that are not able to get a vaccine, or those who are particularly immuno-compromised.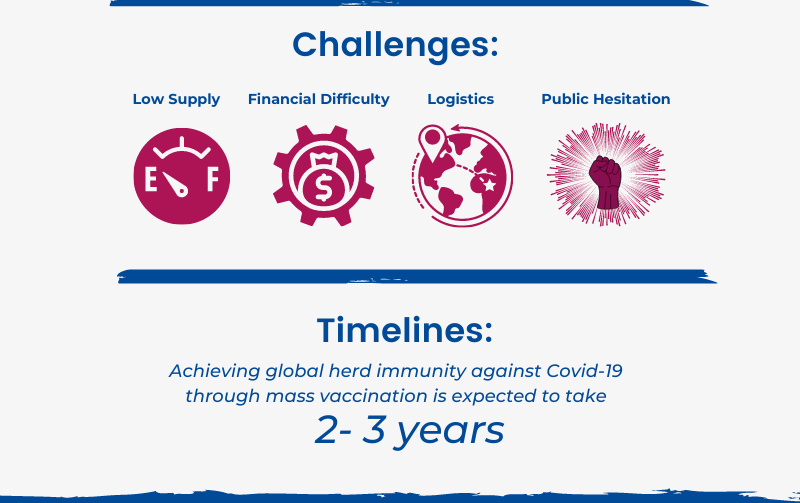 Industry Updates
---
Supplier Special Report
---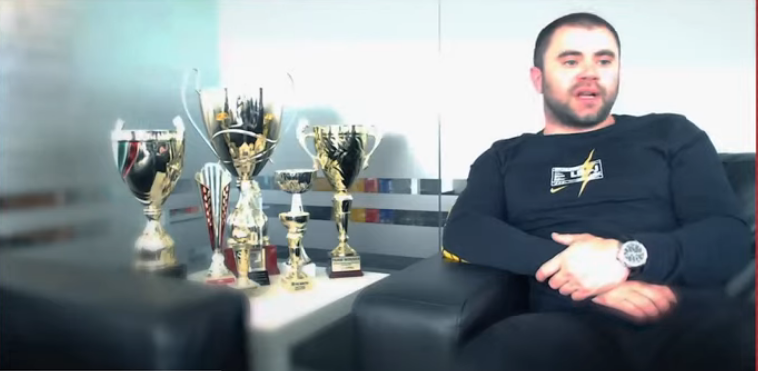 UltraPlay CEO Mario Ovcharov explains how to establish a profitable eSports betting brand in Asia and what kind of challenges exist in the region. "UltraPlay has been one of the early adopters of eSports betting. Back then we decided that we need to have a proper offering of eSports with pre-match and live odds.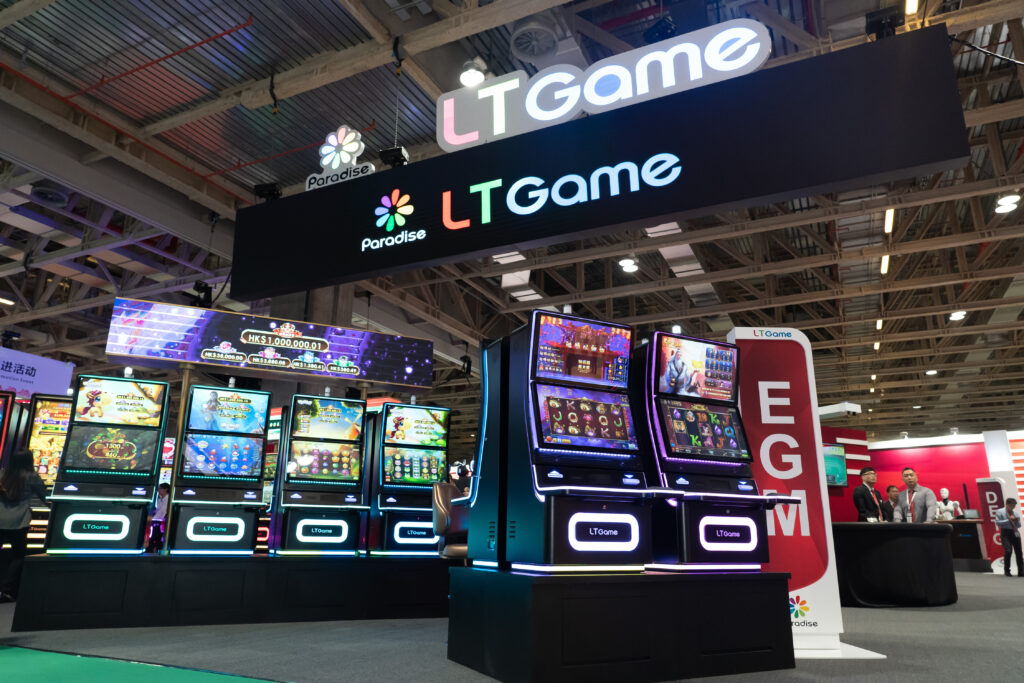 LT Game remains cautiously optimistic that the Asian markets will gradually recover from the Covid crisis and says its live multi games are performing well due to their ability to align with prevailing safety measures.
MEMBERSHIP | MAGAZINE | ASEAN | CAREERS