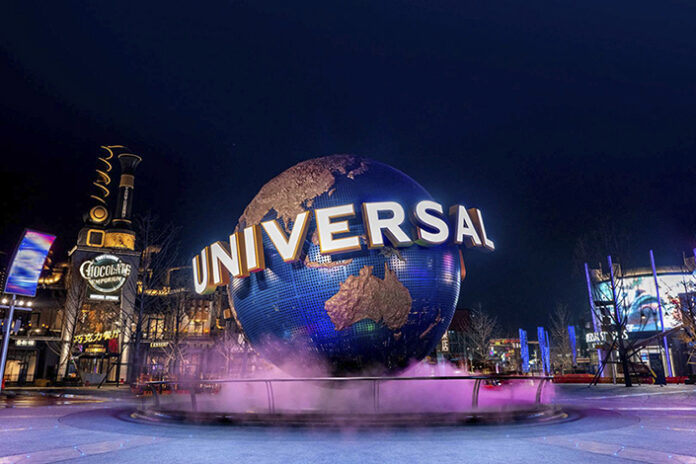 Domestic travel during Golden Week fell short of its expectations this year, partly as a result of an outbreak of Covid-19's delta strain starting in July, and partly as a result of government policies that have stunted economic growth . . .
--
This content is restricted to subscribers.
Subscribe Now to continue reading.