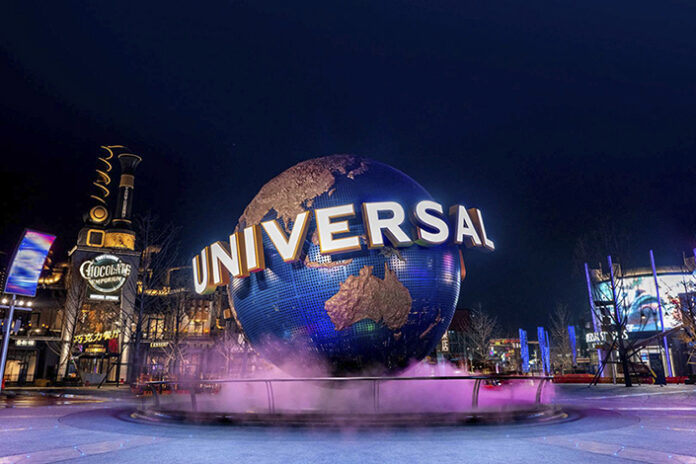 Domestic travel during Golden Week fell short of its expectations this year, partly as a result of an outbreak of Covid-19's delta strain starting in July, and partly as a result of government policies that have stunted economic growth.
According to China's Ministry of Transport, domestic trips fell around 34.1 percent from pre-pandemic levels, with 515 million domestic tourists travelling nationwide between the October 1-7 period. In 2020, this number was substantially higher at 637 million.
Industry observers say that this was a result of travel curbs on certain regions within China, as well as an overall discouragement of unnecessary travel and gatherings during the Golden Week holiday.
Thus, Chinese holiday makers instead opted for leisure activities closer to home. Cinema ticket sales grew by around CNY300 million compared to 2020. According to COTRI, there was another increase in the hiring of rental cars during the period, and staycations surged in popularity. Rail passengers fell nearly 20 percent, as did air travel.
Unfortunately, the results were even worse for international travel. China's only international travel destination (which normally did not require quarantine), Macau, saw its Golden Week visitation falling around 99 percent below pre-pandemic levels.
Instead, Beijing became China's number one destination during the holidays, thanks to the opening of Universal Studios Beijing on September 20, 2021. Tickets to the theme park sold out around 30 minutes after coming online ahead of the mid-Autumn Festival.
Speaking to Asia Gaming Brief managing editor Sharon Singleton last week, Professor Wolfgang D. Arlt, founder of the China Outbound Tourism Research Institute (COTRI) said it would be hard to pinpoint when China will be reopening its borders for outbound tourists, but said he expects nearly double the amount of pent-up demand once it opens up.
In the meantime, domestic tourism will continue to reign – particularly as government policy has encouraged more Chinese to spend at home as part of their patriotic duty.