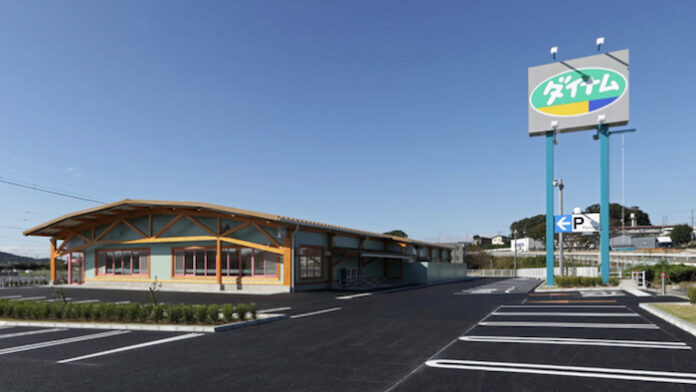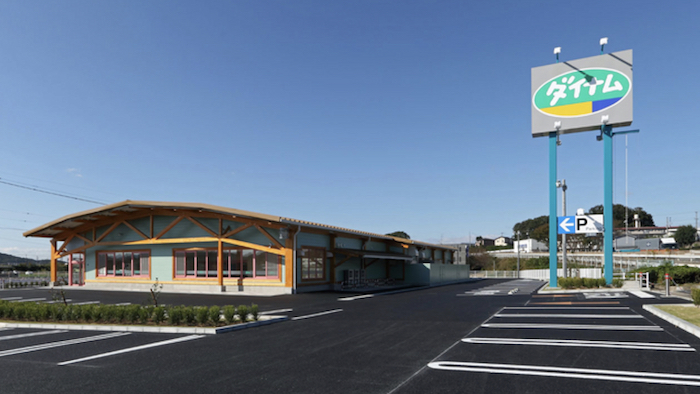 Hong Kong-listed pachinko firm Dynam Holdings makes clear that it is seeking higher profitability even as its income has been reduced by the impact of the Covid pandemic.
In a statement to the stock market issued Wednesday, Dynam refrained from providing numerical figures, but indicated that "we will make more profit than in the previous financial year."
They explained, "We have taken measures to reduce various costs and we will continue to do so going forward. Through our efforts to lower the break-even point such as productivity reform and restructuring, we have changed our business model. Therefore, even if the economic environment does not improve and the situation continues where it is unlikely to increase the operating revenue, we are able to secure stable earnings."
Dynam also released its annual results for FY2020, the first year of the pandemic.
Total revenues were down nearly 31 percent to JPY98.6 billion (US$904 million), producing profits attributable to the company of almost JPY2.4 billion, a figure that was down more than 81 percent year-on-year.
The company maintains by far the largest number of pachinko halls than any other firm, with 442 in operation.
As usual with Dynam, the focus remains on reduction of costs through multiple methods, including the standardization of halls in regional locations around Japan.
The company statement noted that almost all pachinko halls were obliged to suspend operations from April-June 2020 under the impact of the initial Covid emergency, and that "operating revenue after July 2020 has only recovered to 70 percent to 80 percent of the previous year's level."
However, they also stated that they "will continue to review the cost structure of the group and promote reforms to a management system that can generate profits even if the consolidated operating revenue is at the level of 80 percent compared to the previous fiscal year."