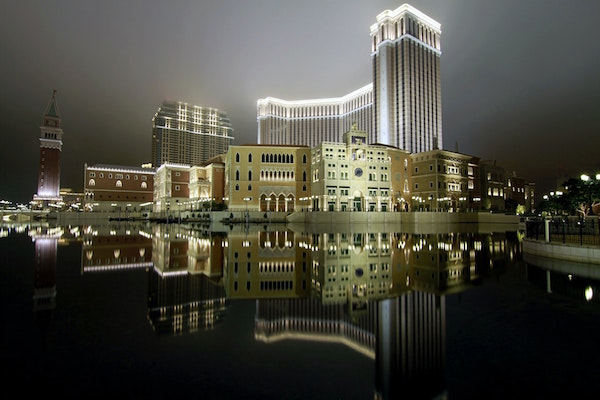 Macau's gross gambling revenue in the week to May 23 was up 12 percent from the prior week, but was still 6 percent lower than April, with the lower end tourism market comprising the majority of arrivals, according to Bernstein Research . . .
--
This content is restricted to subscribers.
Subscribe Now to continue reading.