As Asia starts to remerge, there will be further mergers and acquisitions opportunities in the region to consolidate the industry post-pandemic and expand the overall reach to new players via innovation, writes Brendan D. Bussmann.
By Brendan D. Bussmann*
Mergers and acquisitions continue to move and shape the gaming industry for many years. This is partially out of necessity as organizations have needed to make changes in structure, an opportunity to enhance the existing offering or simply those organizations that feel two are better as one.
This will be a continually evolving, ebb and flow as the industry continues to achieve prosperity as it emerges and adapts in a post-pandemic world while facing the challenges of economic headwinds including but not limited to supply chain issues, inflation, fuel prices, and the cost and availability of human capital.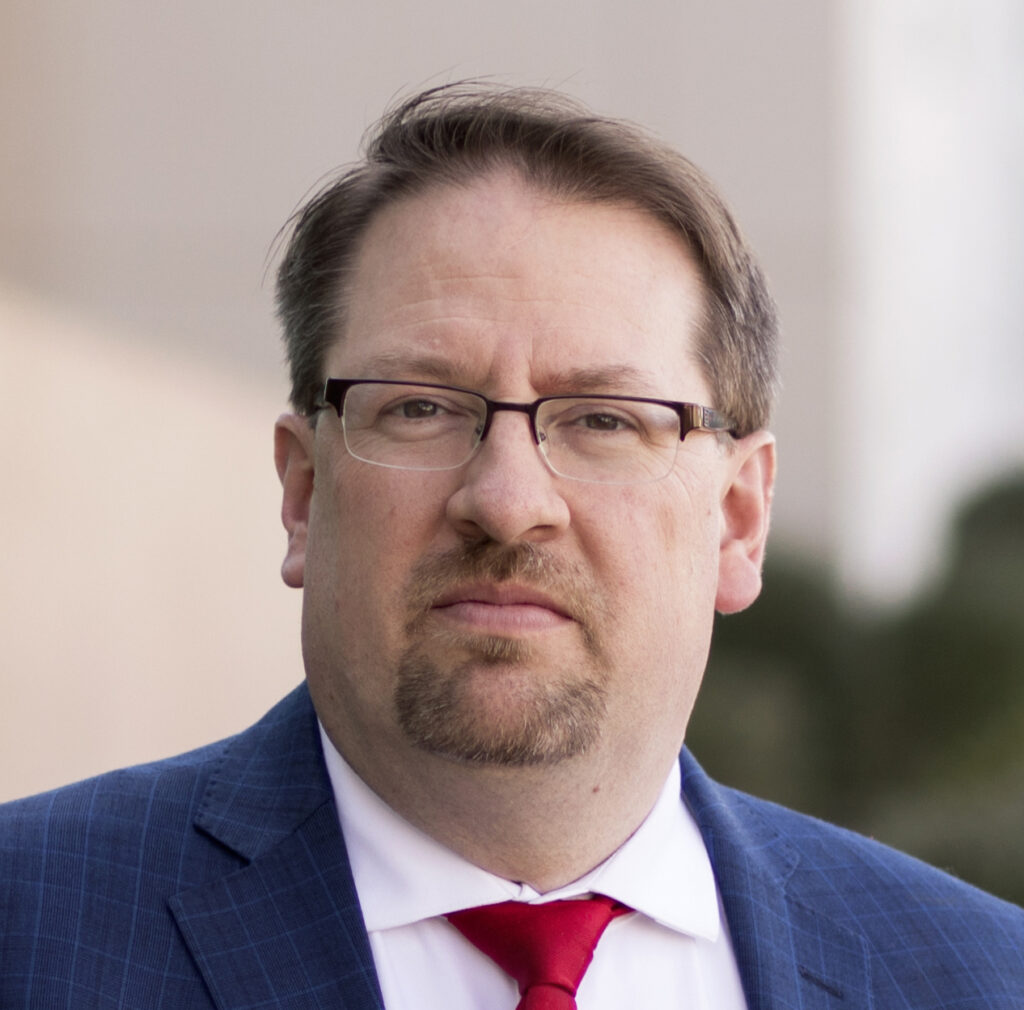 M&A activity happens in all aspects of the industry including operators and suppliers as well as from brick and mortar to online. Some of the most recent challenges in Asia and Australia relate to the necessary changes in leadership that Crown and Star Entertainment put their respective organizations into because of a litany of compliance issues.
Most of these issues came from the top down and permeated the culture organization. While changes have occurred, it provided for a change in ownership in the case of Crown. However, this does not mean there are not opportunities for both Crown and Star to potentially jettison individual properties as it restructures or see other changes as it continually faces regulatory investigations related to their past behavior.
MGM play for RWS
One has also seen other attempts to purchase individual assets as was reported with the most recent attempt by MGM Resorts International for Genting's Resort World Sentosa in Singapore.
While many were surprised to hear of the news, it speaks volumes as to MGM Resorts' desire to have a further piece of diversification in Asia as questions remain about the short-term recovery of Macau.
It also shows how strong Singapore will reemerge as we have already seen with the most recent earnings call by Las Vegas Sands that shows a strong recovery in the Lion City. Companies continue to learn that diversity is not just within the brand but also in terms of geographic balance.
The past two years have taught us that hard lesson and there are very few new strictly regulated opportunities in land-based left while online could provide further potential.
REITs & SPACs
While much more centric in North America, REITs (Real Estate Investment Trusts) and SPACs (Special Purpose Acquisition Company) have played a role in the evolution of the gaming industry. The most recent of these transpired at both levels. The first of these was when Las Vegas Sands sold its Las Vegas assets in the Venetian and Palazzo to Apollo and VICI. The bifurcated ownership structure is not unique as operations is getting separated from the real estate. MGM Resorts is in the process of finalizing the sale of the Mirage operations in Las Vegas to Hard Rock International. This sale is expected to close later on this year and comes on the heels of MGMs acquisition of Cosmopolitan earlier this year.
The more interesting aspect out of all of this is that it involves two REITs (VICI and MGP). MGP which was aligned with MGM Resort prosperities merged with VICI which was initial Caesars Entertainment centric. The deal was finalized in April. While the operations of properties are still held by various companies, the land underneath them, which is most of the Las Vegas Strip, is owned by VICI, including a majority of the properties between Venetian and Mandalay Bay.
Manila & Okada
In a yet-to-be-finalized SPAC, Okada Manila is trying to be acquired by Jason Ader's 26 Capital (NASDAQ: ADER) in an effort to bring it into the publicly traded market.
It is currently being delayed because of the actions in Manila with the current situation of the operation of the property bearing the name of Kazou Okada who seized control of the resort in May.
With eyes on an upcoming New York State bidding process for casinos in and around the New York City area, this also remains part of the process.
Part of the process
As we are running through 2022, it has been critical to the continued evolution of the industry that will help shape its future. As Asia starts to remerge, there will be further opportunities that arise just as we have seen in the United States and other parts of the world.
Part of this will be out of necessity as organizations that have been shuttered for the past two-plus years look for revival or look to jettison assets that were not as profitable during pre-pandemic times.
While some M&A activities have led to consolidation in parts of the industry, it has expanded overall as entrepreneurs lead new players and innovation. This helps push the industry forward as well as further shows its ability to adapt. Today's activities will show similar stories in the future but just have different players in the cast of characters. It's just a part of how the gaming industry turns.
—
* Brendan D. Bussmann is the Managing Partner of B Global and has over two decades of experience in the gaming, hospitality, and sports sectors where he currently advises public and private companies, tribal nations, sports organizations, financial institutions, associations, and government agencies around the globe.