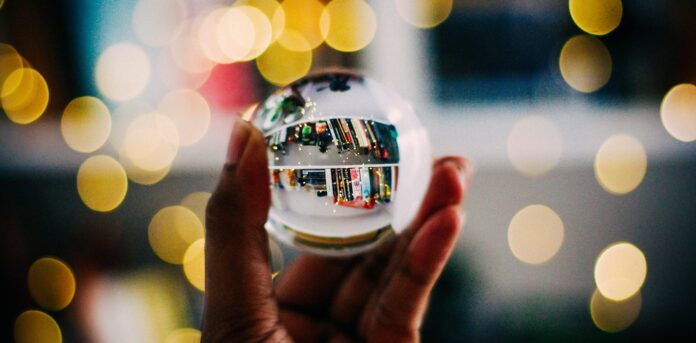 It's been an interesting twelve months for the Asian igaming industry. Rising online gaming revenues have brought more competition than ever before. The big guys flourished, the small ones folded, and more than a few have faded away.
I've distilled what I believe are the five most essential ingredients of success in today's competitive igaming landscape. It's what I call the "Five Ps+" of iGaming.
Product
The first P, product. Many think of "product" as the games we provide to our players, but it actually goes far beyond that. Obviously, having the right product for the market is essential to attracting players. Offering something other than cricket to Indian sports bettors? No baccarat for Asian players, or Blackjack for Americans? Good luck.
But there are two other aspects vital to your product. The first is a positive experience. This needs to be done from the get-go. Players need to be properly on-boarded, funneled into the games that they're likely to enjoy, and walk away feeling like signing up was worth their time. The second is Performance – website performance that is. Have a great on-boarding process for new players, but your website is slow and laggy? Say goodbye to your new player. Pick your server locations and CDNs as carefully as you do your product selection.
Processing
Likewise, Processing, or Payments, is a key part of the player experience. Preferred methods for depositing need to be taken into account depending on the jurisdiction. In the US, it's all about credit cards. Canada – Interac, Thailand – bank deposits, Germany – Klarna, and India – UBO. These need to be fast, simple, and trustworthy. Some operators believe crypto alternatives are the answer – but again, you'll need to know who your players are.
A 45-year-old slots player in Halifax or Helsinki is not going to suffer through the onboarding process of Binance just to play Starburst on your site. And in a competitive market (which is all of them) no one will trust a site that takes a week to deliver their winnings.
Personalization
To my delight, Personalization is rapidly becoming one of the most core Ps in igaming. Ecommerce sites have been leading the way here for nearly a decade. In our industry, operators putting welcome offers in front of returning players and pushing football betting to avowed horse racing enthusiasts remains endemic in the industry.
Tools like NowBetNow and Fast-Track are leveraging technology to make more intelligent, personalized experiences in the industry, be it through the latter's personalized bet creation (here are for favorite teams' matches this weekend, click here to add this accumulator to your bet sheet) or the former's real-time communications (that was a fast bust-out, here's 50% of your losses back).
Presentation
Presentation is the fourth P. While content remains king, 82% of internet traffic is made up of VIDEO content. Expect live-streaming content to be as popular as live dealers are, and the norm going forward, although on-demand video will still have its place. But video as the primary form of presentation is inevitable. Think Youtube, think TikTok, think Netflix. Again, pick your server locations and CDNs really carefully with this one. The buffer bar might as well be an exit button.
Plan B
Everything so far has been about ensuring your customer gets the best experience possible to ensure they come back time and time again. But the fifth P is actually about you. Market conditions change: China blocks, well, everything, Germany limits players bets/deposits/jackpots, Ireland prohibits free bets, Covid decimates Thailand's economy. If an operator has learnt anything over the last twelve months, it's that you've always got to have a Plan B. The igaming world is one big roulette table, and things will NOT go according to the beautiful spreadsheet or Powerpoint presentation. Plan for it!