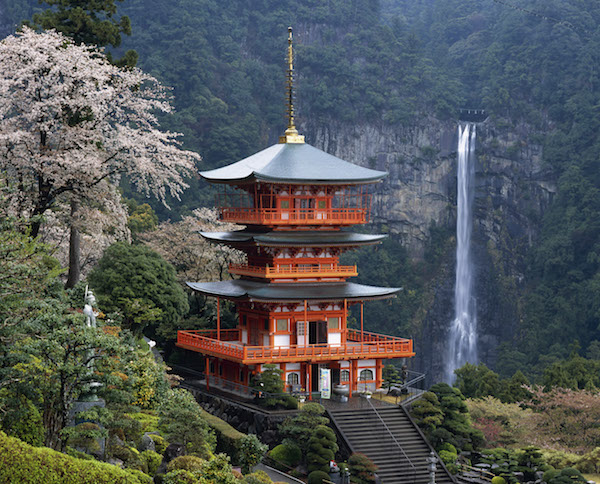 After a process that has gone on for more than half a decade, the shape of Japan's IR consortiums is finally beginning to emerge.
The IR legislation made no particular demands on operators to form consortiums—or to bring in Japanese firms as partners—somewhat confounding the expectations of international industry observers. But even still, most international IR operators signaled very early on that they wanted, and maybe even needed, Japanese firms at their side, if for no other reason than to help them navigate the Japanese milieu.
In earlier days, many eyes were on Las Vegas Sands in this respect. Almost all industry predictions a couple years ago put Sands in the winner's circle, with some accounts suggesting that Sheldon Adelson's victory was practically assured from the outset. There was speculation that if any international IR operator would go it alone in Japan, it would be Sands, which allegedly doesn't play well with others.
But Sands' voluntary withdrawal from the Japan IR race last May seems to have resolved this question for now, as all of the remaining candidates are expected to form consortiums of one sort or another.
Of the four candidate locations, only Osaka produced a selection outcome that could have been predicted a few years ago. MGM Resorts truly earned its victory. It was the first on the local scene. It moved forward with purpose and method. And when it landed the influential Orix Corporation as its partner, it was effectively a checkmate in that jurisdiction.
MGM played a master game from start to finish, even if the prize they won may turn out to be worth less than they had expected.
This week we learned the basic shape of the Yokohama consortiums. The final contest here will pit a consortium led by Genting Singapore, and including both Sega Sammy Holdings and the construction firm Kajima Corporation, against Melco Resorts and its construction firm partner, the Taisei Corporation.
More than one observer quietly gives the Genting-Sega Sammy consortium the better odds of winning, but the final choice will be up to the Yokohama municipal government.
Heading out to the regions, Wakayama has just decided to move forward with the consortium led by the Clairvest. While the Canadian firm has yet to reveal anything about the shape of its consortium, industry scuttlebutt has it that TTL Resorts, a consulting company which had been involved in the failed bid of a Nagasaki consortium, is one of its constituent elements.
Interestingly, it is now understood that Suncity's bid had received the higher evaluation from the prefecture's selection committee before it pulled out of the race a few weeks ago. Clairvest had been set to become the runner-up.
This leaves only Nagasaki with the least clear operator partner at this juncture. Three consortiums remain in the race—Casinos Austria, Niki Chau Fwu (Parkview), and Oshidori-Mohegan—and little has been said about which of them has the advantage. But this too will be known soon. (AGB Nippon / AGB Nippon – JP)