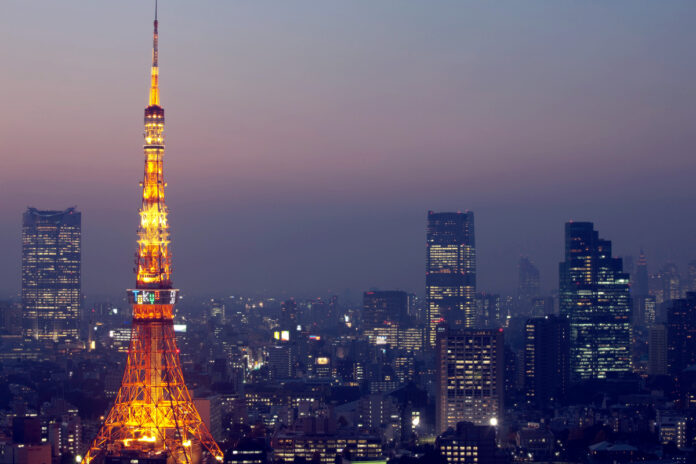 The near-certain withdrawal of Yokohama from the IR race has led some observers to wonder if this might clear the path for Tokyo, the largest Japanese market of them all, to step forward with a last-minute bid . . .
--
This content is restricted to subscribers.
Subscribe Now to continue reading.