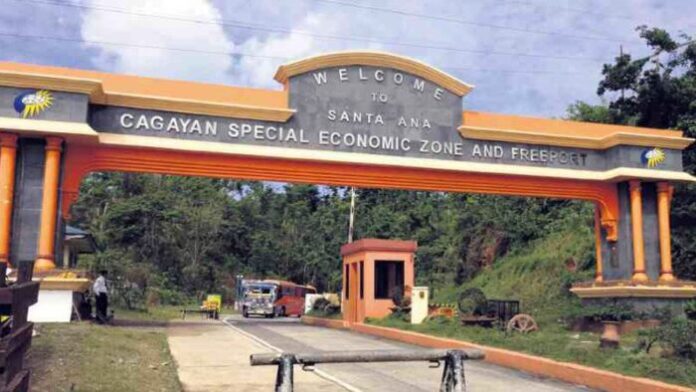 A bill that would establish the taxation base for Philippine Offshore Gaming Operators (POGOs) is being held up in Congress due to lobbying from the country's Special Economic Zones, who are seeking to retain preferential tax treatment.
The bill has reportedly stalled in Congress, despite the fact it has been earmarked as priority legislation as the government seeks to raise funds from its online industry to fight the pandemic.
Special economic zones, such as the Cagayan Economic Zone and Freeport and the Aurora Pacific Economic Zone and Freeport, were given the ability to license offshore operators prior to the establishment of POGOs by the Philippines Amusement and Gaming Corp. in 2016.
However, licensees were required to operate from and house their servers in the zones, which in practice was not happening with most based in metro Manila. Once POGOs were established both zones lost a large number of their online firms.
According to earlier reports, the current bill also strips APECO from its ability to issue new licenses, bringing them back under PAGCOR's fold.
The bill sets a uniform tax of 5 percent of gross gambling receipts for all online operators. Foreign employees will need to pay a 25 percent withholding tax.
However, the zones are lobbying for their special tax treatment to be reinstated drawing a sharp rebuke from PAGCOR Chair Andrea Domingo.
"Special means special," she said. "In government there shall be no such thing. All policies, regulations and laws should be uniformly applied."
House Ways and Means chair Rep. Jose Sarte Salceda recommended Congress adopt a version of a bill approved by the Senate with few changes, due to an urgent need to raise P13.4 billion ($265.8 million) from POGOs to boost state coffers during the ongoing pandemic.
Taxes collected by the Bureau of Internal Revenue (BIR) from the sector increased to PHP7.18 billion (US$151 million) in 2020, despite the suspension of operations last year due to community lockdowns and the flight of many firms.
The Senate introduced a provision stating that 60 percent of the revenues should go to the Universal Health Care Act and 20 percent each for the Health Facilities Enhancement Program and for the attainment of Sustainable Development Goals.
The industry has been waiting for regulatory clarity on the tax structure after legislators earlier tried to extract 5 percent of gambling turnover from the firms, which made the business unviable.