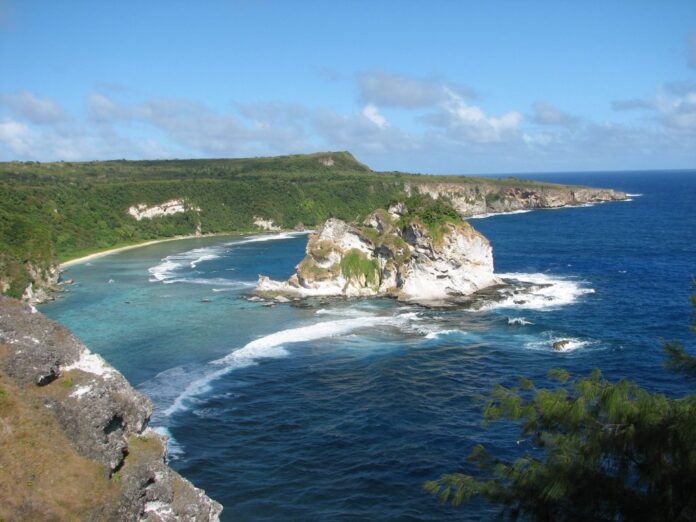 The Commonwealth Casino Commission wants to reach out to online gaming operators who may be potentially interested in investing in the island, should a bill allowing internet gaming come to pass. 
The bill, known as House Bill 22-47, or the Internet Gaming Act of 2021, was first introduced by former vice-speaker Lorenzo Deleon Guerrero at the 21st Legislature.
At the time, Guerrero argued that properly regulated online gambling poses no greater risk to public health, safety, or welfare than the land-based gambling that has already been legalized. He also argued that this industry could provide a diversified source of revenue for the tourism-dependent economy.
It was also argued that the industry could bridge the gap left by Imperial Pacific International's $3 million annual regulatory fee, which they can no longer afford to pay. 
During a House Gaming Committee meeting on Thursday, CCC executive director Andrew Yeom said that the commission wanted to learn how a potential investor would operate internet gaming on the island.
"They, the operators, are the ones who can tell [us] how to go about these things. I am interested to hear from them myself," Yeom said, quoted by Marianas Variety. 
Yeom said there were also provisions in the House Bill that needed to be clarified, such as the intended recipient of the internet gaming license, as the CNMI's sole casino operator, Imperial Pacific International, has exclusive gaming rights on the island. 
"We do have an exclusive licensee whose license is suspended by the way," said Yeom. "But we could ask an opinion from any of the potential beneficiaries of the bill."
When asked whether the commission would rehire its employees it had been forced to terminate should the House Bill become law, Yeom said: "That is for sure. This internet gaming can be a great thing for the Commonwealth if done correctly."