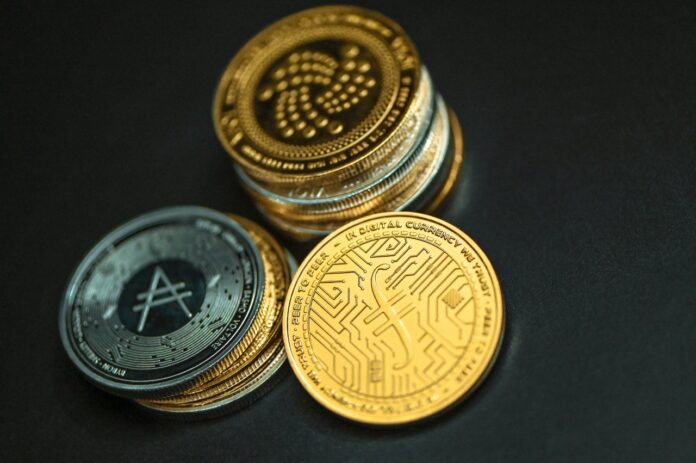 Cryptocurrency is, in theory, a perfect solution for the online gambling industry – offering low-cost, lightning-fast transactions across any border. In reality, lagging regulation and adoption by the wider financial community has made it nearly impossible for an operator to embrace this technology to its fullest potential, say industry experts.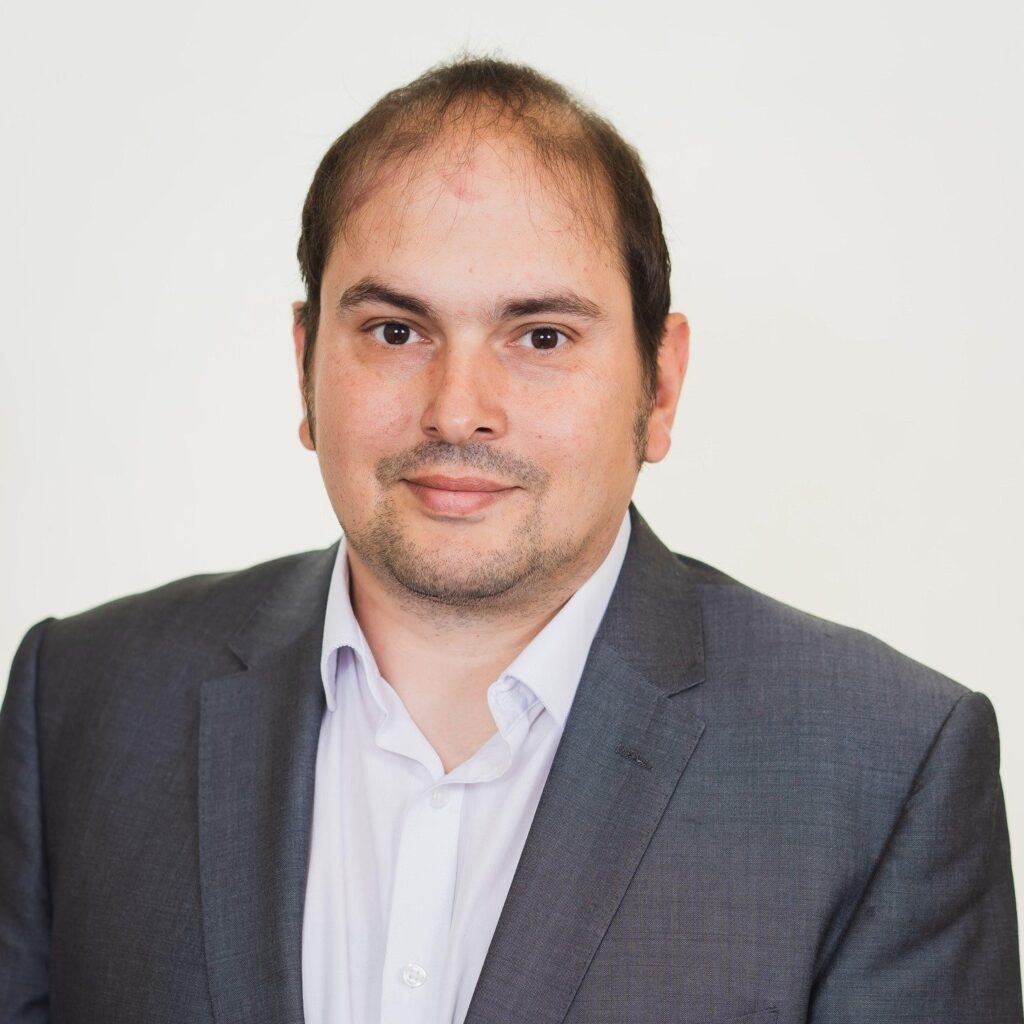 Speaking to AGB, Frank Schuengel, an active operator in the regulated crypto-wagering space, says that though Bitcoin and similar cryptocurrencies are becoming more mainstream in e-gaming, crypto-operators are still encountering hurdles in everyday operations.
"We're finding that most obstacles occur whenever banks come into the picture," said Schuengel.
"90 percent of our suppliers still deal in fiat, and even if you are a regulated, licensed gaming operator, you very often can't directly transact with a regulated crypto exchange without an intermediary bank coming in the middle and blocking the transaction," he said.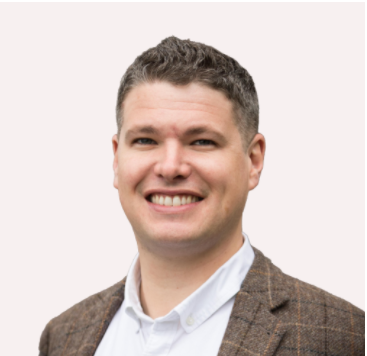 "One of the biggest challenges our clients face is banking," agrees Andy Morgan, group CEO of Isle of Man-based Affinity, a corporate service provider that has been finding solutions for clients in this area.
"Banking for e-gaming operators has always been challenging, however when you add crypto to this as well it presents a bigger issue," he added.
Both Schuengel and Morgan have found that there is significant risk aversion from banks due to lack of cryptocurrency regulation, as well as a widespread perception that cryptocurrency is linked to illicit funds, money laundering, and organized crime.
"Every time there is another altcoin rug pull, NFT scam, or crypto investment fraud, those organizations that are trying to do the right thing suffer from being wrongly associated with it," said Schuengel. "This, in turn, keeps traditionally conservative banks on the back foot, leading to further issues for regulated organizations trying to lead the way."
Despite Bitcoin having been around for more than a decade now, there are only a limited number of jurisdictions that have taken a forward approach to regulating cryptocurrency and crypto-gambling.
"Another challenge that our clients face before coming to Affinity is a lack of appetite for crypto from alternate jurisdictions."
Morgan notes there are only three jurisdictions that pride themselves as being crypto-gambling friendly jurisdictions – Malta, Cayman Islands and the Isle of Man.
"However, I believe that this will change over time due to more jurisdictions beginning to regulate crypto."
Morgan believes that the turning point will be in regulation.
"Over time we will see more and more governments regulating crypto and I believe this is when we will see widespread adoption across various sectors. The industry is always ahead of the regulator in terms of knowledge and expertise and it is vital that there is a line of communication between the industry and regulators."
Schuengel said he and other key players in the crypto-gambling space are now working on setting up a new organization to further educate and work with the financial sector when it comes to the use of digital currency in the e-gaming space.
"One can but hope that continued work to educate all sectors of the industry about the benefits of cryptocurrencies and available regulatory safeguards will help to lower barriers in the financial world. Digital currencies are here to stay and will play an important part in the e-gaming industry going forward. The first banks to realize and embrace this fact will be doing very well out of it indeed."
Until then, Morgan suggests any company wanting to operate in the crypto-gambling space should do so in a jurisdiction that is crypto-friendly and to work with a partner that is experienced in this space.
"Affinity works with a number of operators that are using crypto as a payment method and it is important to make sure that the relevant policies and procedures are in place to ensure that the operator is complying with the regulators expectations."