The Philippines Department of Tourism is seeking to position the Clark Freeport Zone as a destination for MICE with its sister city designated for sports tourism, which may provide a further boost to the region's already thriving casino industry.
The Clark Freeport Zone (CFZ) is in Central Luzon about 100 km north of the capital Manila. The zone is built on a former U.S. airbase, which provided a strong foundation for the city's infrastructure. The wider Clark Special Economic Zone is home to New Clark City, which has a population of about 1.2 million.
The area is well connected with a highway link to the capital and a new airport terminal that opened in May with capacity to handle eight million passengers.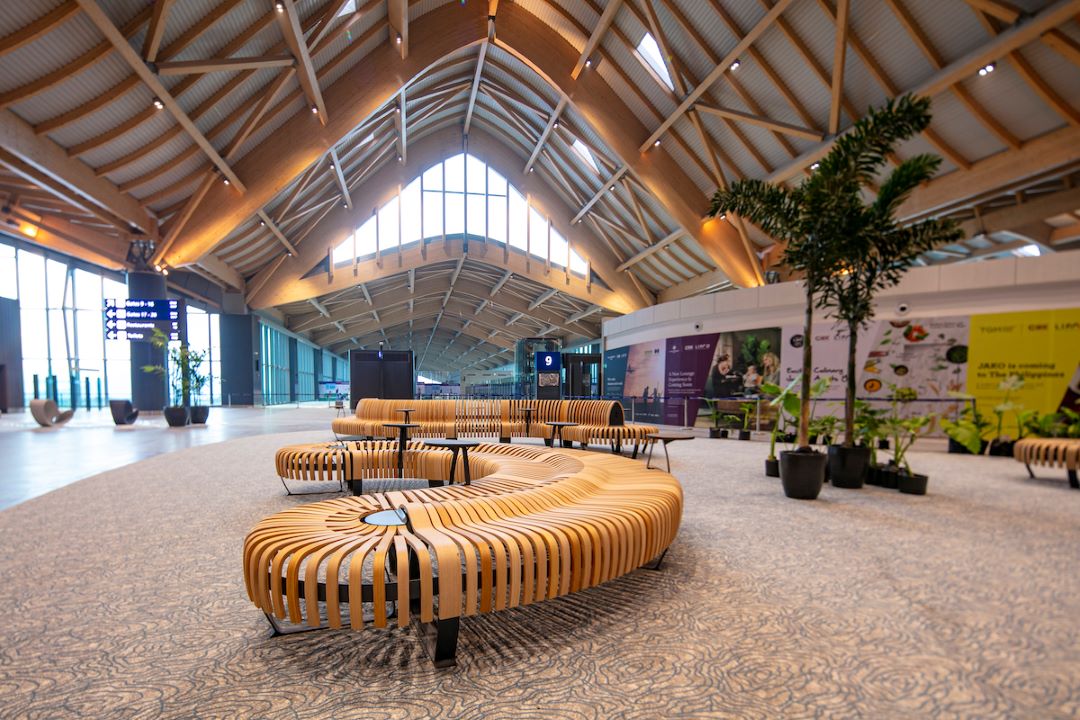 The CFZ is already home to some 1,153 companies. It has 80 convention halls, 3,648 hotel rooms, 126 dining facilities, and 45 tourism attractions such as Clark Safari, Clark Bike Path, Clark Museum and Theater, Aqua Planet, Clark International Speedway, and Dinosaurs Island.
"Through the help of the private sector, the goal is to transform the CFZ into a preferred business and tourism destination in the Asia-Pacific region and enable investors to find long-term economic returns," Department of Tourism regional director Caroline Uy was reported as saying by local media following a tourism investment summit in June.
The zone is also one of the areas that the Philippines Amusement and Gaming Corp. (PAGCOR) has designated as a casino hub and currently has six operating casinos.
Prior to the pandemic in 2019, the zone's casinos generated PHP12.17 billion ($227 million) in gross gambling revenues, compared with the PHP167.17 billion generated by the properties in Manila's Entertainment City. However, in terms of growth from the prior year, Clark was far outpacing the capital with a gain of 48 percent, compared with 18 percent.
"Clark now has its world-class airport and is well set-up to capture at least 10 percent of the overall Philippines market with the recovery this year," said Scott Feeney, a director with GCG Gaming Advisory Services.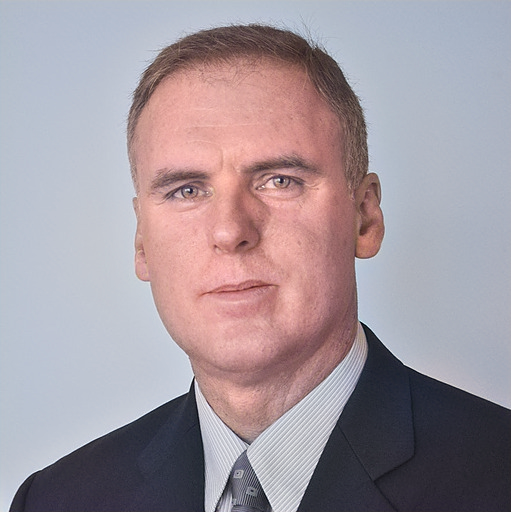 As with all casinos in the Philippines, the zone benefits from a strong local player base. Now the country is also seeing the return of tourists, with Clark having long been a favorite for the Korean market, which has been pulled in by the attraction of its multiple golf courses.
"Korean investors are involved with Midori Hotel & Casino, D'Heights and Hann Casino and are doing exceptionally well over and above the competing Fontana, Royce and Casablanca casino properties," Feeney said.
The casinos in the zone tend to be $1-$2 billion properties and won't be able to compete head on with the sprawling integrated resorts in Entertainment City in terms of hotels, gaming space and retail offerings.
But Feeney says they do offer a "fantastic choice of casino resorts in a beautiful location," which is something Manila's casinos cannot offer.
"On the gaming floor EGM's have always been a great strength with 35 percent of the total GGR, along with the mass and premium table games with the locals, expat community, dual citizens from Japan, China, Korea, also fundamental to their success."
The area's casinos are estimated to generate between $180 million – $200 million in GGR this year, with the newly revamped Hann Casino likely to take up to 50 percent of the market share, he adds.
"Clark seems to be the obvious location for exponential growth."
The Philippines is tipped to be the fastest-growing casino market in Asia this year with strong pent-up demand from locals, coupled with gradually increasing tourism traffic.
Outside of Entertainment City, Clark is seen as likely to be the strongest performer due to its international connectivity and critical mass of existing casinos.
Elsewhere in the Philippines, operators are also noting rising business levels.
David Lawrence, casino general manager at Thunderbird Resorts said he expects a further pick up as flight schedules are ramped up and other countries reduce their quarantine requirements.
The company operates a casino in Rizal, close to Manila, and a Spanish-styled resort on the Western coast at Poro Point.
"While we see these main hubs as continuing to gain momentum other destinations such as ours also have a place in the market due to their unique designs and locations," he said, referring to Clark and Cebu.