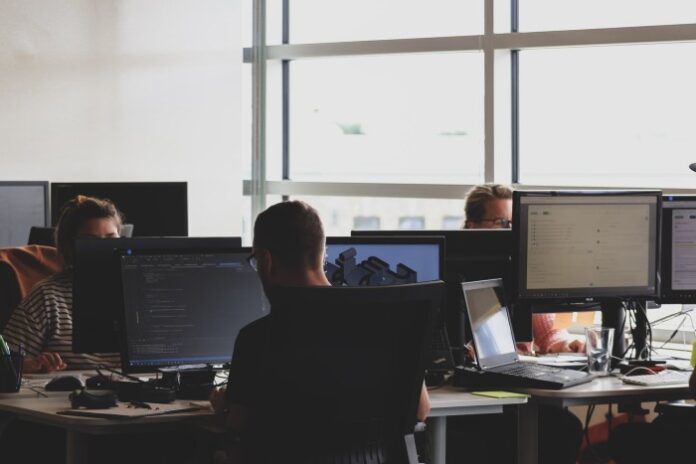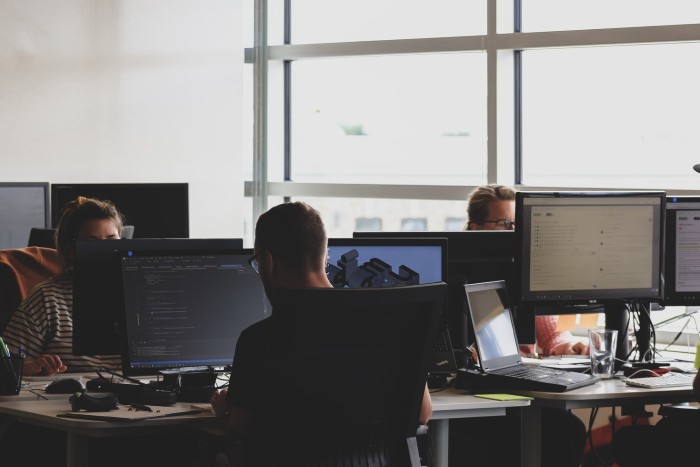 The pandemic has created a perfect environment for cybercriminals to flourish, with more employees forced to work from remote unsecured networks access points, cybercriminals getting smarter, and more accessible and flexible payment channels for them to be compensated than ever before . . .
--
This content is restricted to subscribers.
Subscribe Now to continue reading.