Home
Authors
Posts by Felix Ng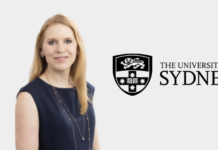 Associate Professor Sally Gainsbury, Director of the Gambling Treatment and Research Clinic in the School of Psychology at the University of Sydney speaks to Asia Gaming Brief Asia Editor Felix Ng about two of her latest research projects into how behavioral science can be used to steer punters away from illegal online gambling sites.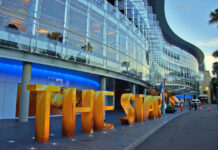 Australian casino operator Star Entertainment Group has announced it will be increasing its parental leave allowance for new parents, in which the company says was an efficient, flexible, and family-friendly decision.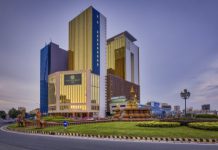 Cambodia's largest casino operator NagaCorp is reportedly laying off at least 600 of its workers, despite reporting a $102.3 million net profit in 2020, leaving casino workers perplexed.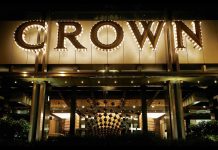 Crown Resorts is under fire from the Victorian royal commission for its "continual inaction" in regards to responsible gambling despite having the "ability, money [and] technology" to improve.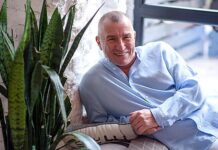 To all gaming-industry colleagues, we announce with great sadness that Ron Babini, a well-known and popular gaming executive, passed away, suddenly and unexpectedly, at the age of 56 on May 26th in Kiev.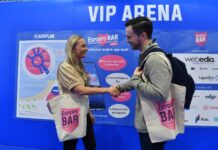 The industry saw an enormous boom during the covid-19 pandemic, with esports viewership surging drastically in the vacuum left by traditional racing and sports events. 
There is no conversation about post-covid recovery without a discussion about the vaccine rollout and eventual global herd immunity.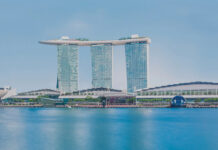 Following a temporary property closure at Marina Bay Sands after two of its staff were found positive for covid-19, the operator said it had also conducted mass testing of its workers.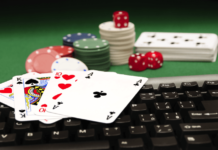 CNMI lawmaker Rep. Tina Sablan wants further investigation into the prospect of allowing online gaming in the CNMI, citing concerns it could open the island up to money laundering.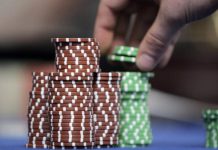 A bill seeking to plug some of the gaps in Philippines' tax regime covering Philippine Offshore Gaming Operators (POGO) has reached the Senate plenary on Tuesday.