Number of bets on MLS increase 33 percent compared to 2022; Lionel Messi increases global appeal of MLS to drive betting growth.
The arrival of global soccer superstar Lionel Messi to Major League Soccer (MLS) has had an unprecedented impact on the US soccer league's popularity and betting engagement around the world, according to new data from leading sportsbook provider Kambi, with 2023 becoming the most bet on MLS season ever.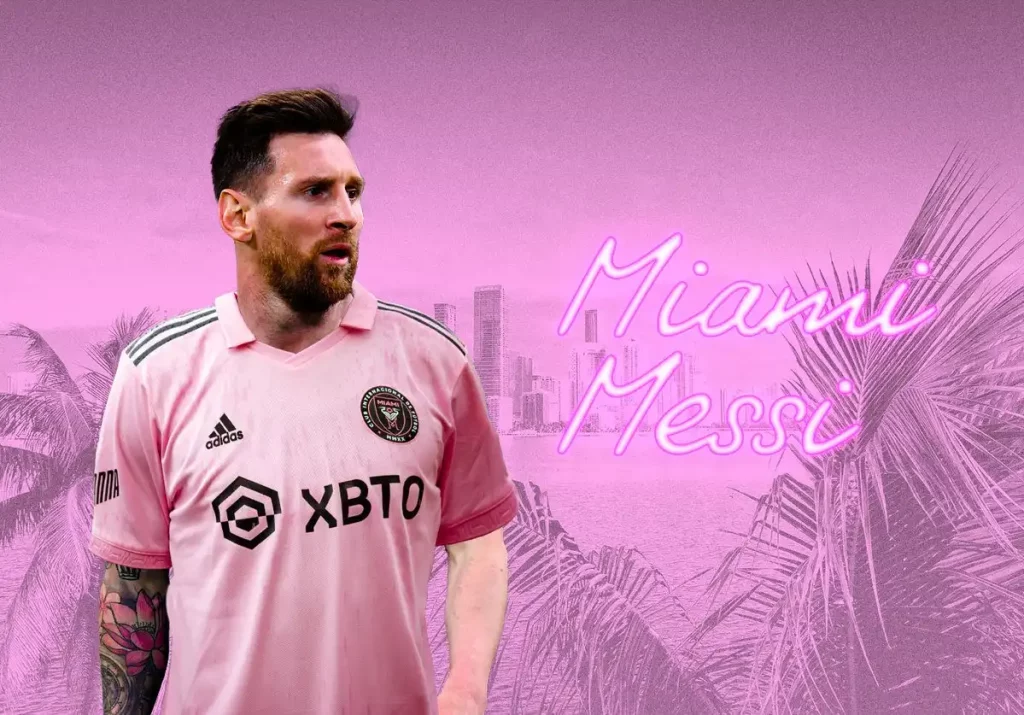 Ahead of the 2023 MLS Cup this weekend, network data from Kambi's global partner network reveals that the 2023 MLS season witnessed a 33 percent increase in bets compared to 2022, fuelled by Messi's mid-season arrival in July at Inter Miami CF which became the most bet on MLS team of the year.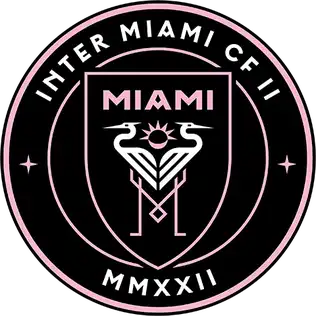 The surge in popularity of Inter Miami, which is co-owned by former England captain David Beckham, saw them jump from the 15th most bet on team in 2022 to the most popular this season, one place above Los Angeles FC which play Columbus Crew in the MLS Cup on Saturday. The number of bets on Inter Miami were 44 percent higher than those of Los Angeles FC, while Inter Miami were involved in eight of the top 10 games this season.
The arrival of international soccer superstars such as Messi, has also given the MLS a global platform, particularly in Latin America where Kambi has seen strong betting growth in markets including Messi's home country of Argentina which saw bets increase 135 percent compared to 2022.
Jonathon Hurst, Kambi's Head of Soccer, said: "The arrival of Lionel Messi to the MLS has been a landmark moment for the league and it's looking even more likely he will soon be joined at Inter Miami by former Barcelona teammate Luis Suarez. Messi's global appeal and star power have captured the attention of fans worldwide, and this has translated into a significant increase in betting engagement on MLS matches."
Messi is already the most bet on player in the MLS of the last four years, quickly catching up with Zlatan Ibrahimović and Carlos Vela as the most bet on player in the MLS of all time. The number of bets on Messi in 2023 are 140 percent higher than that of Los Angeles FC winger Denis Bouanga who is in second place.